Billy Crystal Helps Hurricane Sandy Fund Raise $1 Million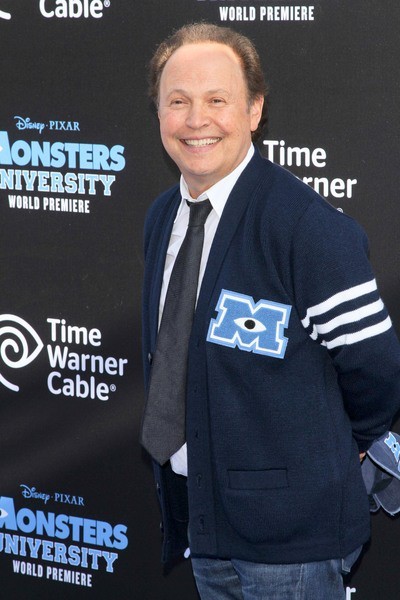 Billy Crystal made sure his native town Long Beach would get at least a million dollars to rebuild following Hurricane Sandy.
The Celebrity Fight Night charity gala in March raised $888,000 to benefit Long Beach following the natural disaster. Crystal added $112,000 to make the funds an even million dollars.
The Monsters University star made the announcement of the charity infusion Saturday on a portion of a rebuilt boardwalk. The boardwalk will take around $44 million to rebuild, and officials hope a good portion of it is finished in July for tourists.
Crystal also made an appearance at the 12-12-12 Concert for Sandy Relief. He told the crowd about Long Beach, saying, "It was the perfect place to grow up - the motto of our town is, 'I have Long Beach sand in my shoes' and now that sand is still in their kitchens, and their living rooms, and still in their streets. The ocean I used to dream about became their worst nightmare. 
"No one could have anticipated the level of devastation Sandy would bring, or just how many lives it would affect. Over 100 people died, over 600,000 homes and 500,000 businesses were destroyed or damaged, entire neighborhoods were wiped out."