Billy Connolly Recovers From Prostate Cancer, Is Being Treated For Parkinson's Disease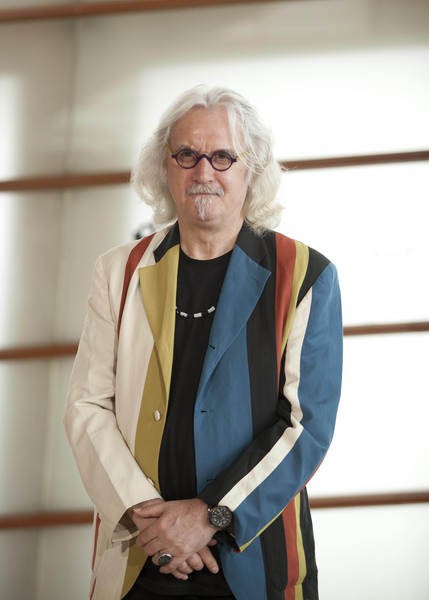 Scottish actor and comedian Billy Connolly recently had surgery after being diagnosed with the very early stages of prostate cancer, according to a statement on his official website. The operation "was a total success," and the actor "is fully recovered."
However, his cancer recovery is bittersweet. The actor has also been diagnosed with and is receiving treatment for Parkinson's Disease. There is no cure for the disease, which includes symptoms such as tremors and slowness of movement. 
Connolly gained fame in the 1970s as a folk musician and stand-up comic in Britain. He recently appeared in the films "Quartet" and "Brave."  He stars in the upcoming "The Hobbit: The Desolation of Smaug," which hits theaters in December.
The statement on Connolly's website continues: "Billy has been assured by experts that the findings will in no way inhibit or affect his ability to work, and he will start filming a TV series in the near future, as well as undertaking an extensive theatrical tour of New Zealand in the new year."
Actor Michael J. Fox has famously continued to act despite being diagnosed with the debilitating disease. His new series The Michael J. Fox Show premieres this fall on NBC.
Last month, Linda Ronstadt revealed she had been diagnosed with Parkinson's Disease, essentially putting an end to her singing career. "No one can sing with Parkinson's disease. No matter how hard you try," she told AARP.