Billy Connolly & 9 Other Celebs With Parkinson's Disease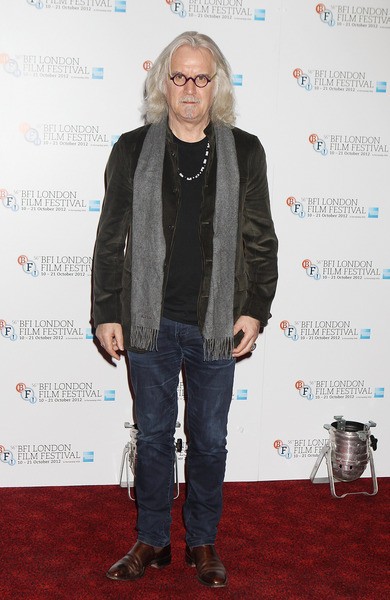 Scottish actor and comedian Billy Connolly revealed today that he is receiving treatment for Parkinson's disease. There is no cure for the disease, which includes symptoms such as tremors and slowness of movement.
More than 1.5 million people in the United States have been diagnosed with the disease, according to The American Parkinson Disease Association.
The progressive disorder develops gradually, sometimes as just a small tremor in one hand. It also causes stiffness or soft and slurred speach, according to the Mayo Clinic.
Connolly isn't the only celebrity who has been diagnosed with Parkinson's. Check out other stars who have battled the syndrome...