Billie Joe Armstrong Joins 'The Voice' As A Mentor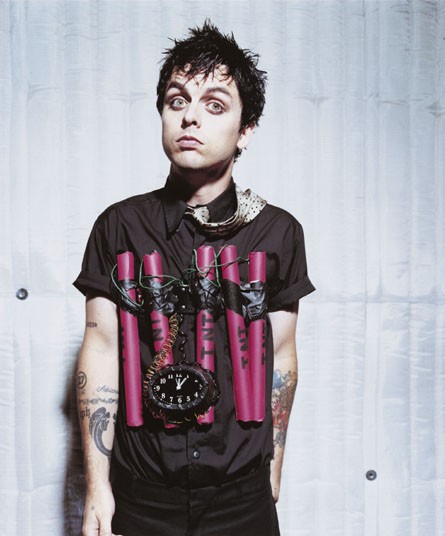 Green Day's Billie Joe Armstrong is set to help Christina Aguilera pick a winner on the new season of hit TV talent show The Voice.

The rocker joins Matchbox 20's Rob Thomas, who will mentor acts with judge Cee Lo Green, Mary J. Blige, who is helping Adam Levine's team, and Michael Buble, who will assist Blake Shelton.

Armstrong began filming his first scenes for the show on Wednesday, and a post on the show's Twitter.com page has confirmed the news: "Welcome Billie Joe to Team Xtina! We are ready to rock out in Season 3."

The American Idiot hit-maker admits he is a fan of the competition, in which judges choose acts to work with based on their vocal talents alone during 'blind' auditions.

He says, "It's not molding artists, it's just giving them a little bit of guidance and direction without giving them a complete makeover."

The new season of The Voice begins on September 10th.