Billie Joe Armstrong Calls Korean Pop Star PSY The 'Herpes Of Music'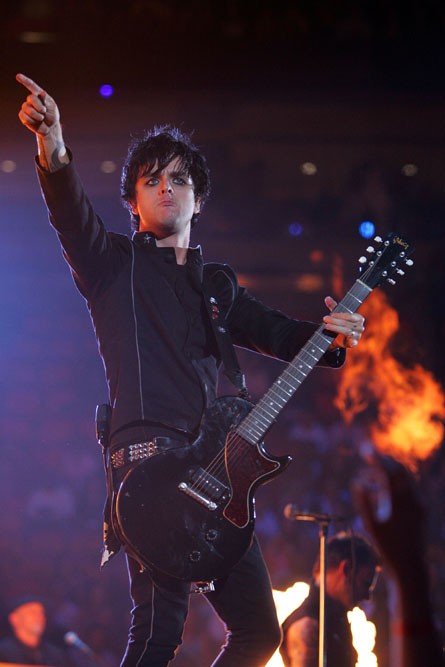 Billie Joe Armstrong has given his opinion on Korean pop sensation PSY, calling the singer the "herpes of music."

The "Gangnam Style" singer was busy taking over the music charts last year while Armstrong was fighting substance abuse issues, and when PSY released second single "Gentlemen" earlier this year, it prompted a response from the Green Day frontman.

"This dude is the herpes of music," the punk rocker wrote on his Instagram page. "Once you think it's gone, it comes back. #herpes #flareup #pleasegoaway."

No one's ever said anything like that about Green Day.

One might think that former Oasis singer Liam Gallagher would say something similar, however, he admits he's actually a fan.

"I think it's an absolute classic," he said during a web chat in February. "I love it. My kid dances to it every morning and it makes me chuckle and spit out my Corn Flakes."