Billboard 'Irrelevant' to Jay-Z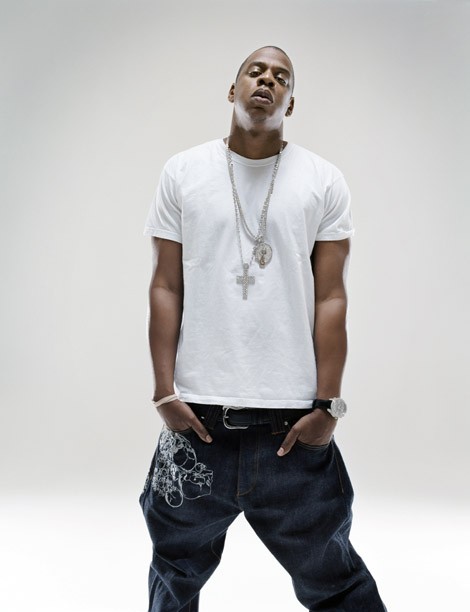 Jay Z is quite the business man, but it seems as though not everybody is going to be embracing his business strategies with open arms. Billboard for instance, didn't count the first million sales of  Jay's Magna Carta Holy Grail because they were purchased in bulk by Samsung in a non-traditional deal- for his new smartphone app.
The music mogul wasn't going to let the opposition stop his July 4 rollout, though.
If you're not with the changing times, you're irrelevant to me. I'm going to move on.
Jay told hip-hop journalist Elliott Wilson in an interview posted on the rapper's Life + Times YouTube page, where Wilson hosts a regular segment called "The Truth." The two-part interview can be found below.