Bill Murray To Voice Baloo In Upcoming 'Jungle Book' Film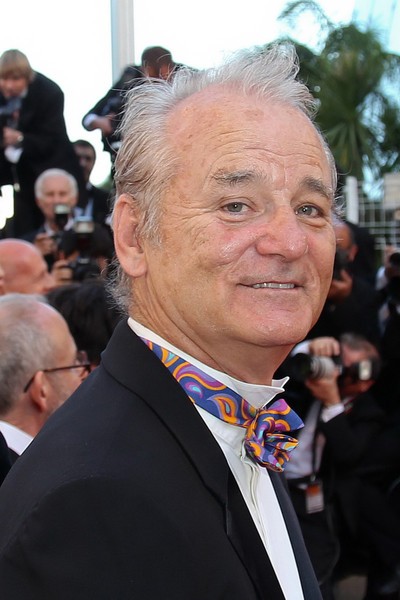 Bill Murray has been cast as the voice of the loveable black bear Baloo in the upcoming adatation of the classic Disney masterpiece. Baloo is well known for his carefree nature, his antics and endearing laziness. He's all about the 'Bare Necessities' - and we're interested to know if Bill Murray will be piping up to sing the classic Disney tune.
Bill Murray's casting of Baloo isn't the first surprising choice, as Christopher Walken has been chosen to play King Louie, the leader of the apes. Idris Elba is scheduled to play the voice of the main antagonist, the tiger Shere Khan, while Ben Kingsley will play as the panther Bagheera. Giancarlo Esposito, made famous by his portrayal of Gus on Breaking Bad, will be playing the wolf Akela. A relatively unknown actor by the name of Neel Sethi will play the part of the jungle boy, Mowgli.
The adaptation of this Disney classic will reportedly be half animated and half live action - similar other movies such as 'Who Framed Roger Rabbit.' 
The film is set to release in October, next year.