Bill Murray, Dan Aykroyd Pay Tribute To 'Ghostbusters' Co-Star Harold Ramis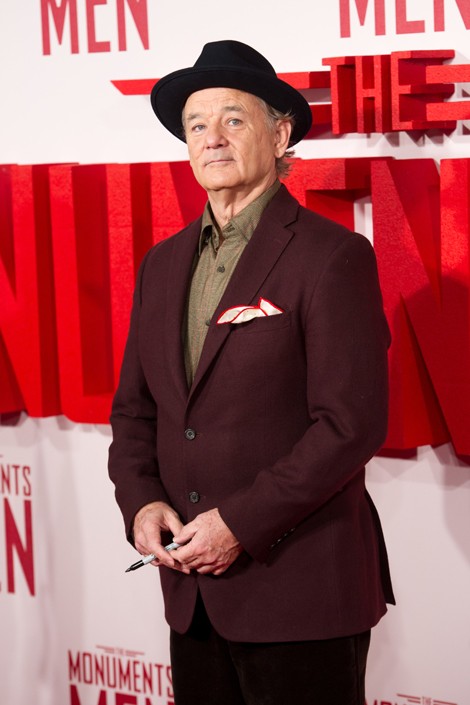 Following Harold Ramis' death on Monday, several friends and co-stars have come forward to pay tribute to the the actor, writer and filmmaker. Ramis, 69, died from complications of a rare blood disease.
Bill Murray, who starred with Ramis in several classic films during the 80s and 90s, issued a statement reading: "Harold Ramis and I together did the National Lampoon Show off Broadway, Meatballs, Stripes, Caddyshack, Ghostbusters and Groundhog Day. He earned his keep on this planet. God bless him."
In 2009, Ramis revealed to TheAVClub.com that he and Murray hadn't talked since having a dispute during 1993's "Groundhog Day." He added that they had "no social relationship whatsoever."
Dan Aykroyd, along with Murray and Ranis, also played parapsychologist in "Ghostbusters." He said in a statement issued to The Hollywood Reporter: "(I am) deeply saddened to hear of the passing of my brilliant, gifted, funny friend, co-writer/performer and teacher Harold Ramis. May he now get the answers he was always seeking."