Bill Hader Leaving 'Saturday Night Live'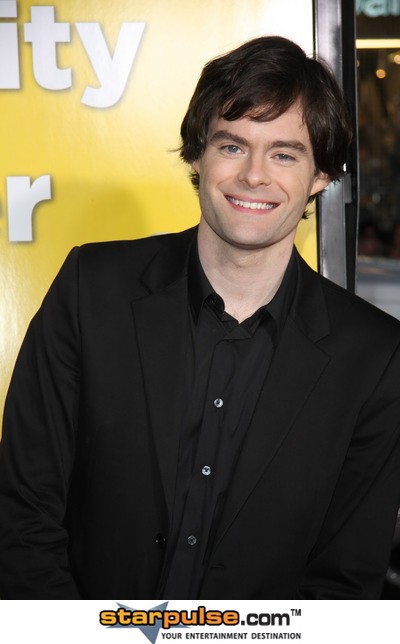 Bill Hader is leaving Saturday Night Live's cast after eight seasons on the show.
Hader told the New York Times, "It was a hard decision, but it has to happen at some point. It got to a point where I said, 'Maybe it's just time to go.'" 
Hader joined the cast back in 2005 and has had his career in comedy skyrocket since then. He is known for his hilarious role in Superbad and voice acting gigs in several animated comedies such as Cloudy with a Chance of Meatballs. He also joined the writing staff of South Park in 2011 and became one of the series' producers in 2012.
Arguably, the character that will be missed the most on SNL will be Stefon, who joined Weekend Update on occasion to give raucous reviews of New York night life. Hader was also known for his smug game show hosts.
Hader will certainly be busy after leaving SNL: He has 6 projects in post production, including Cloudy with a Chance of Meatballs 2. He is currently filming Turbo and TV series The Awesomes. He will also be prepared for the inevitable call from SNL when they ask him to come back - as a host.