Bill Clinton Scores A Cameo In 'The Hangover 2'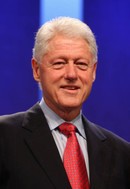 Hollywood chiefs have found another heavyweight to star alongside Mike Tyson in The Hangover sequel - former president Bill Clinton has shot a cameo role.

The boxing champion was a big hit in the first movie, and director Todd Phillips recently revealed he had lured Tyson back for an appearance in the sequel, which is currently shooting in Thailand. And a surprise star was spotted on set with actors Zach Galifianakis and Bradley Cooper earlier this month - Clinton has filmed a cameo for the comedy, according to TMZ.com.

Mel Gibson was also lined up to appear in the second Hangover installment, but he was axed from the sequel after his recent personal troubles and was replaced by Liam Neeson.

The Hangover: Part II is set for release next year.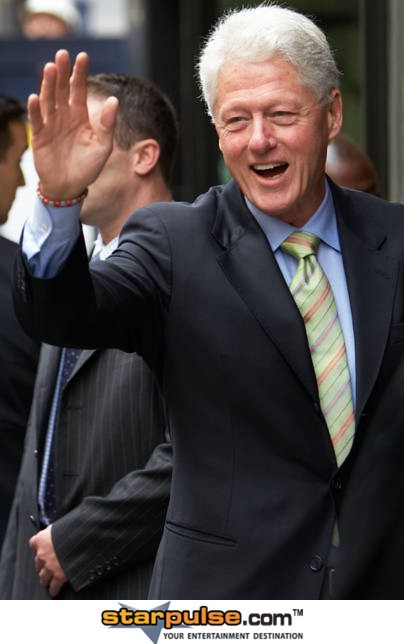 Click Here For More The Hangover Pictures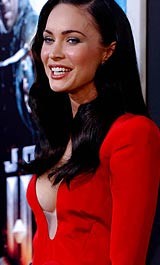 CHECK THESE OUT!
Ke$ha's 9th grade yearbook picture is nauseating. (Buzzfeed)
Taylor Momsen was cuter when she was three. (PopEater)
Looking to get that hot guy's attention? Wear red. (Lemondrop)
21 Awesome Tattoos of 80s TV Stars (Maxim)
HEADLINE (Lemondrop)
And we thought looking at Snooki was a valid form of birth control... (PopEater)


Links from all over the web, right here on Starpulse!