Bill Clinton Hospitalized

Former U.S. president
Bill Clinton
has been admitted to a hospital in New York after complaining of chest pains, according to reports. The 63 year old, who previously underwent quadruple bypass surgery in 2004, was taken Manhattan's Columbia Presbyterian Hospital on Thursday afternoon for medical treatment, reports ABC News.
Further details on Clinton's condition and treatment were not available as WENN went to press.
Clinton has spent the last four weeks jetting between the U.S. and Haiti, where he has been instrumental in organizing relief efforts for the earthquake-ravaged nation.
He jetted back to Miami, Florida from Haiti last week to attend the SOS Save OurSelves - Help For Haiti telethon.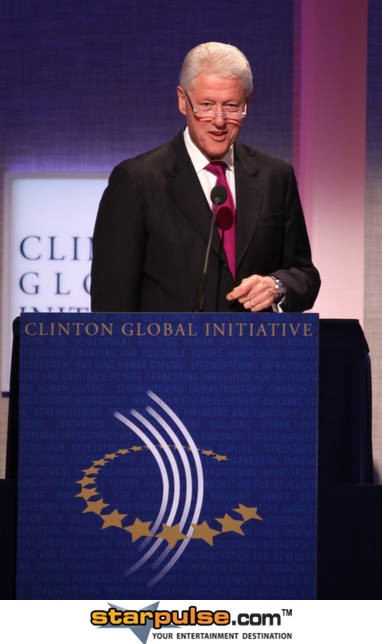 Image © Janet Mayer / PR Photos