Biggest Twitter Moments Of 2011 (Video)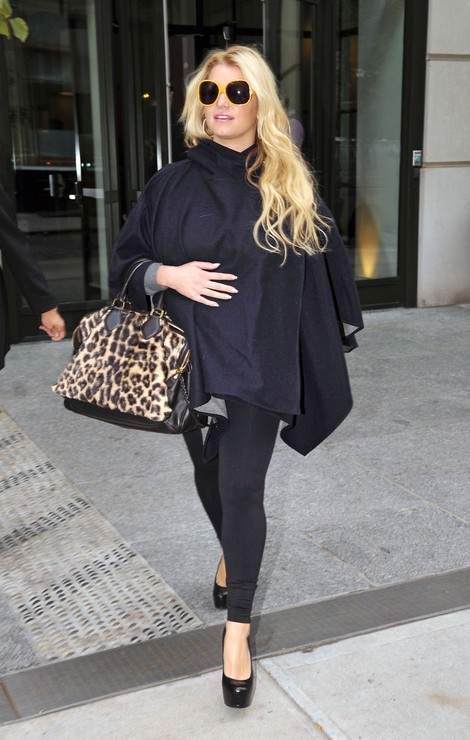 Good or bad, these headlines definitely gave us something to tweet about this year.

They shocked us. They made us laugh. They made the news, and they did it all on twitter. For example, Jessica Simpson confirmed the worst-kept secret with one Halloween tweet: "It's true. I am going to be a mummy!"
Check out more of the biggest twitter moments of 2011!