Biggest Celebrity Shockers
Celebrities never seem to amaze us with their crazy antics, disastrous divorces, court hearings, quickie weddings, drug use…oh and of course their work, which is why we love them right? We are all fascinated when there is bad news raining on our favorite celebrities causing their faces to be splashed all over the headlines.  
Here are a few of our favorite celebrity shockers: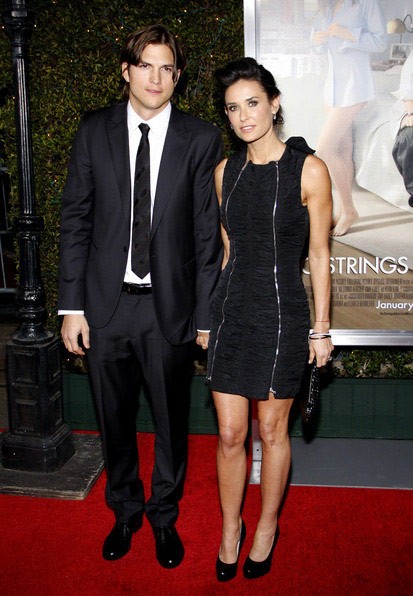 Ashton Kutcher and Demi Moore - Ashton and Demi are the latest couple to call it quits after an infidelity accusation that neither of them ever addressed directly. After six years of marriage, Demi finally kicked his immature butt to the curb after he had a tryst with a local skank in San Diego. Did we say that out loud? We were actually very surprised with this one- although we only semi-believed the rumors about his affair, we couldn't help but think the age difference would eventually catch up to them. Good news, ladies. Ashton is back on the market! Bad news - he's a dirt bag.