Biggest Celebrity Scandals Of 2011
There were a lot of celebrity scandals this year. From fathering a love child to cheating on a wedding anniversary and beating up a spouse, 2011 was chock full of philandering and criminal activities.
The year isn't over yet, and celebrities like to go out with a bang, so anything could happen in the next couple of weeks.
Check out the biggest scandals of the year...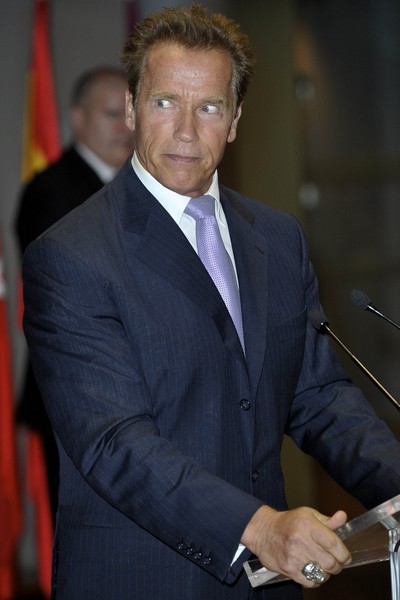 Arnold Schwarzenegger's Secret Affair
Bad: Arnold Schwarzenegger had an affair during his marriage to Maria Shriver. Really bad: His mistress was his employee. Unforgivable: He fathered a son with the employee and kept it a secret from Maria for 14 years. Shriver filed for divorce shortly afterwards.