Big Time Rush's Carlos Pena, Jr. Weds Actress Alexa Vega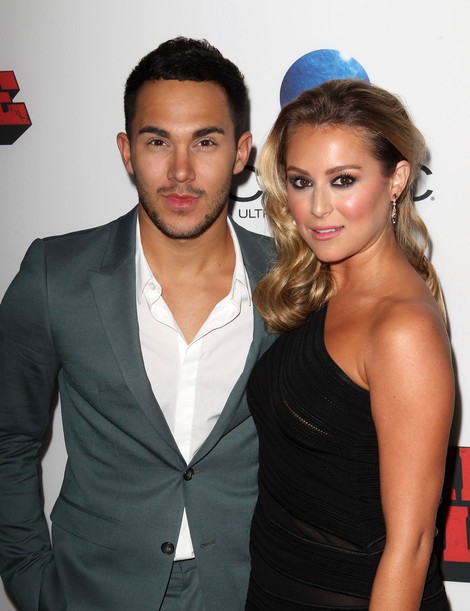 Carlos Pena, Jr. has broken Big Time Rush fans' hearts by exchanging vows with former child star Alexa Vega.

On Saturday, the 24 year-old singer and TV actor wed Spy Kids star Vega in Mexico.

Tweeting fans about her pre-wedding nerves, the actress wrote, "Wow... I'm getting excited nervous!!!! Ahhhh!!! #CountDownToAisle."

Later the same day, she confirmed the wedding news by adding: "Mrs. PENAVEGA".

Meanwhile, Pena took to Instagram and wrote, "Epic day! So so so great!!!!"

The 25 year-old actress divorced her first husband, movie producer Sean Covel, in December, 2012. She married him in 2010 when she was just 22.