Big Sean Breaks Off Engagement To Naya Rivera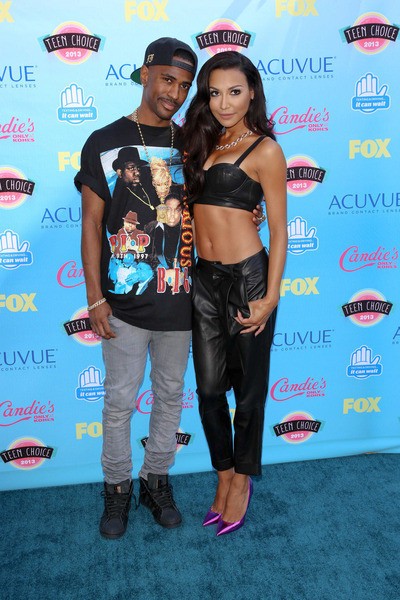 Glee star Naya Rivera is single again as she and fiance Big Sean have called off their engagement.

A representative for the rapper confirmed that Sean ended their relationship after a six-month engegement, but rumors that he'd been cheating are simply untrue.

"After careful thought and much consideration, Sean has made the difficult decision to call the wedding off," Sean's rep told Us Weekly.

"The recent rumors and accusations (of infidelity) reported by so-called or fake sources are simply untrue.

"Sean wishes Naya nothing but the best and it is still his hope that they can continue to work through their issues privately. We will not be commenting again on this matter."

The two stars announced their engagement in October after going public with their relationship last spring.

Just days ago Naya tweeted an image of the couple after Cosmopolitan magazine called them one of the "absolute cutest engaged celebrity couples."

"Thanks Cosmo!" she wrote.
But things took a different turn on Wednesday, and Naya posted an angry message about her ex on Twitter (that she ended up deleting), accusing him of stealing a watch from her home.
"@bigsean stealing rolexes from a lady's house now. Maybe cuz I'm on Glee and making more money or something. #triflin," she wrote.
TMZ reports that the watch was Sean's though.