Big Screen To Little Screen: Some Series Shine Will Others Fail

Often we don't realize that our favorite TV shows began as vehicles on the big screen. Many of television's best programs started that way. Then again, so did some of the worst.
In 1974,
Ellen Burstyn
starred in the Oscar awarded
Alice Doesn't Live Here Anymore
. The movie was such a success that it was turned into "
Alice
," complete with
Vic Tayback
as Mel. Unfortunately, it was
Polly Holiday
who made the sitcom a success. By the time she left the show and was replaced in 1980 by the original Flo,
Diane Ladd
, the damage had already been done. The series soon met its demise.
In 1992,
Kristy Swanson
became "
Buffy the Vampire Slayer
." A semi-critical success in terms of blonde bimbos who can not only shop but have brains as well, it eventually led to a
series
five years later with a much more intelligent
Sarah Michelle Gellar
. It developed a cult following, but was eventually canceled after seven seasons in 2003.
One of the more recent transformations is
Friday Night Lights
. The movie, starring
Billy Bob Thornton
, was released in 2004. Based on a 1989 book of the same name that concerned the Permian High School Panthers and its coach, it came to television last year. While the film concentrated on such messages as the topics of racism, segregation, poverty, and politics, the
TV drama
features the mythical town and high school of Dillon, Texas. Now in its second season, the series may not be as preachy as the film, but it still has a decent following among teens.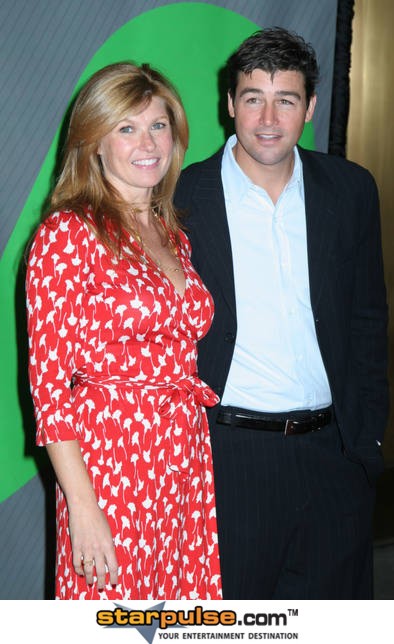 Steven Spielberg's
and
George Lucas
' adoration of pulp fiction and early action serials led to
Harrison Ford's
portrayal of
Indiana Jones
in a trilogy beginning in 1981. Three years following "The Last Crusade," producer Lucas created "The Young Indiana Jones Chronicles," which featured Indy as a teen and pre-teen. Offered as "edutainment," the series was quite expensive with episodes being shot in exotic locations, but it lasted until 1996.
One of the most famous series to come out of a movie was
M*A*S*H*
. Roughly disguised as taking place during the Korean War, most astute moviegoers recognized it as an anti-war black comedy about Vietnam. Although the first TV season featured many of the same characters, the actors could not duplicate the odd filmatic technique of director
Robert Altman
. Fortunately creator Larry Gelbart had the foresight to let the television series find its own way. It ran from 1972 - 83, although reruns run rampant even today.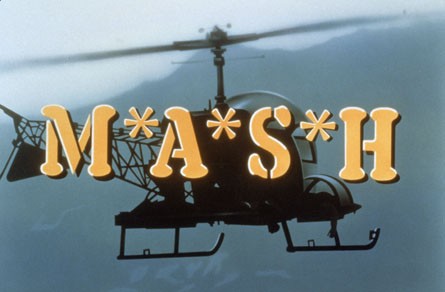 Another movie based on war,
Stalag 17
(1953,) eventually became
Hogan's Heroes
in 1965. Almost a preposterous comedy, it made a name for its star
Bob Crane
and ended its run in 1971.
The big screen also gave birth to sci-fi television.
Planet of the Apes
was such a success in 1968 that it spawned four sequels and a
remake
in 2001.
Roddy McDowall
must have loved that ape suit in the original flick because he became one of the stars of the
television series
. Although it only lasted 14 episodes (one of which was never aired,) the entire collection can be seen on DVD. By the way, "Planet" also became an animated show in 1975 and enjoyed a moderate success as a comic book series.
Another sci-fi movie,
Stargate,
was released in 1994. Fairly original in its concept, it was brought from the silver screen to the boob tube in 1997. The
Stargate SG-1
series has finally completed its 10-year stint but not before its spinoff,
Stargate Atlantis
, was born. It flopped, however, as animated series "Stargate Infinity."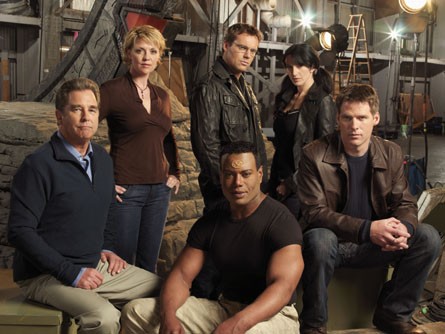 The 1973 movie
Paper Chase,
based on a 1970 novel of the same name, owed much of its success to
John Houseman
as Professor Charles Kingsfield. So it is no wonder that CBS cast him in the role again for its 1978-79 TV run. Showtime then bought the
series
and ran it three more years so that the main character Hart (James Stephens) could finally graduate from law school.
Let's not overlook a series that is upcoming. A live action "
Star Wars
" is slated for a 2009 debut. It has yet to receive a formal title, but it will be based on some of the minor characters rather than the stars of the original.
There were more series with good intentions, but they just couldn't cut it on the small screen for long. We felt these deserved an honorable mention:
Blade
(which starred
Wesley Snipes
in the 1998 movie and
Sticky Fingaz
in the
2006 series
) was canceled after one season.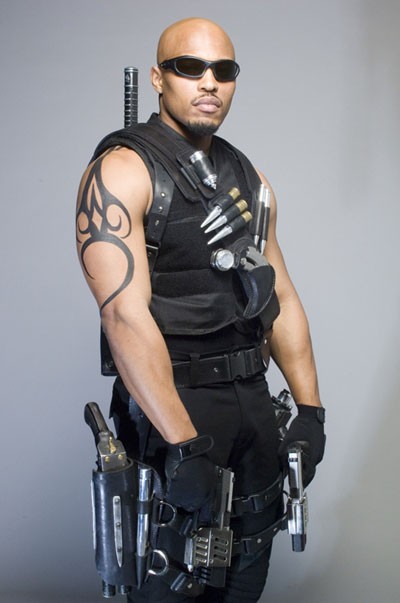 La Femme Nikita,
released in 1990, came to television for the years 1997 - 2001.
The film version of
Highlander
came out in 1986 and became a
series
in 1992. It ended in 1998.
My Big Fat Greek Wedding
was a huge commercial success in 2003. However, its big fat series
My Big Fat Greek Life
ran for only seven episodes.
Clueless
was released in 1995 and was fairly successful, but the 1996 series of the same name seemed overly clueless. Somehow it managed to stay on the air for three years.
Let's not forget the quick on-off series. "Dangerous Minds" lasted a mere six months from September 1996 to 1997, "Parenthood" stuck it out for one season from August 1990 to 1991. And finally, the 1986 series "Fast Time" had a rapid demise after seven episodes.
The future of TV influenced by movies remains to be seen. These days, a lot of television content is reality programming, but movie influences remain. Should
3:10 to Yuma
or
Assassination of Jesse James
be successful at the box office, they may possibly spur at least one western TV series. Anything can become television after the wretched
Cavemen
was given the green light, and it was solely based on equally wretched commercials.
Story by Sheila Franklin
Starpulse.com contributing writer