'Big Brother' Houseguests Arryn Gries And GinaMarie Zimmerman Under Fire Over Racist Comments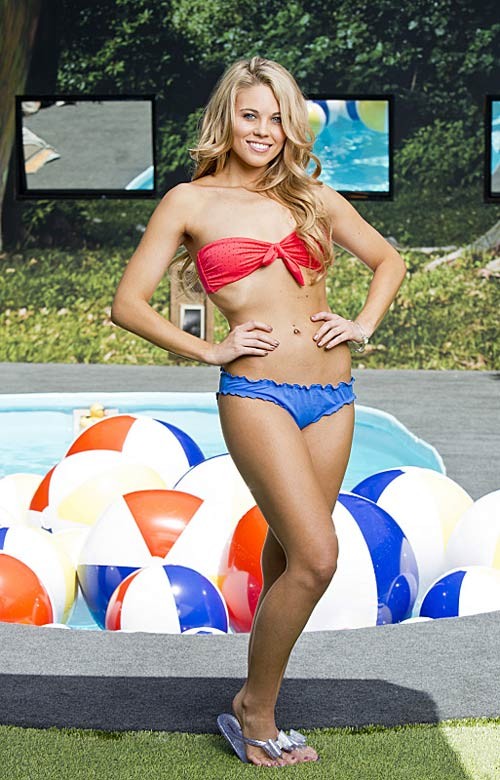 Texas modeling agency Zephyr Talent is dropping Big Brother season 15 contestant Aaryn Gries from her contract after the houseguest on CBS's hit show made racial and homophobic comments on camera during a recent episode.

"Aaryn, season 15 cast member of Big Brother, revealed prejudices and other beliefs that we (Zephyr Talent) do not condone," the talent agency's Facebook page reads. "We certainly find the statements made by Aaryn on the live Internet feed to be offensive. Any views or opinions expressed in personal commentary by Aaryn, either on any live feed from the House or during the broadcast, are hers alone and do not represent the views or opinions of Zephyr Talent. Upon much consideration, we have decided to release Aaryn from her contract with Zephyr Talent."

The footage hasn't aired during the show, however houseguests are filmed 24/7 and fans can watch a live feed on the internet, where Gries' comments were caught on film.

The 22-year-old San Marcos, Texas, native reportedly called a gay contestant "queer" and an Asian-American to "go make some rice."

Aaryn wasn't done yet though, as she referred to another houseguest, an African American, as someone to watch out around because "you might not be able to see that b*tch" in the dark.