'Big Brother' Contestant Spencer Clawson Investigated Over Child Porn Comments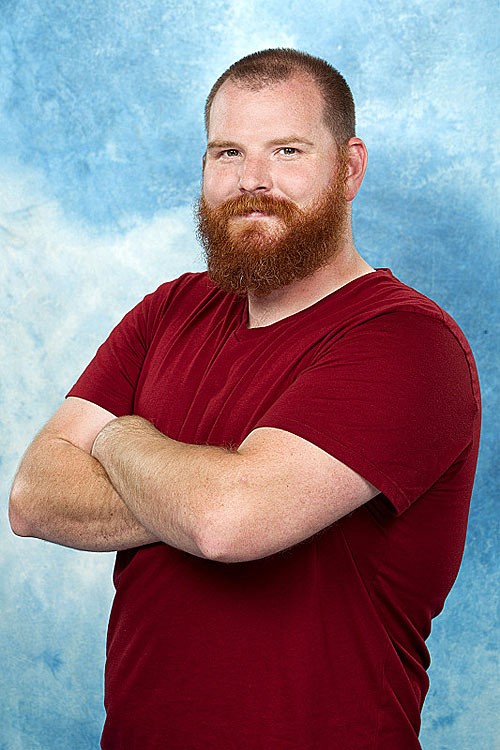 Big Brother contestant Spencer Clawson is under fire for making comments about child pornography during the show's 24-hour live internet feed.

Fans who tuned in to the feed would've seen the 31-year-old train conductor saying things like, "I like to beat off to child porn. Did I ever tell y'all about that? I love it. Beating off to child porn is my favorite thing there is" and "I love it when they're around three or four years old... My favorite ones are when you can tell they're in a basement, somewhere in Minnesota."

Spencer was apparently pretending to be fellow BB houseguest McRae when he cracked the tasteless jokes.

According to TMZ.com, police are now keeping a watchful eye on Clawson's hometown of Conway, Arkansas.

"The Conway Police Department was alerted to comments made," said Chief AJ Gary in a statement to TMZ. "Due to the nature of the comments, our department moved quickly to look into the matter."

Fortunately for Clawson police have determined that he didn't commit any criminal acts.

Last month Clawson and two other contestants made headlines for using racist comments during the live feed, and each of the employers of the three contestants released statements saying their jobs won't be waiting for them when the show ends. Clawson's situation is a bit more difficult than those of houseguests GinaMarie Zimmerman and Aaryn Gries, as his job as a railroad conductor may be protected under the terms of the union he belongs to, but his employer, Union Pacific Railroad, is reportedly looking into their options.

All three will find out the repercussions of their comments once they rejoin society after the show's finale.