'Big Brother' 2014 Episode 24 Recap: An Orange Skittle Saves Zach
Big Brother past and present houseguests have all made some strange game decisions. But Big Brother 16 will forever be known for having one of the weirdest nomination picking strategies.  On Sunday's episode, fans witnessed Skittles determining the fate of three players on Big Brother 2014. Skittles Gate might finally shift the power this week.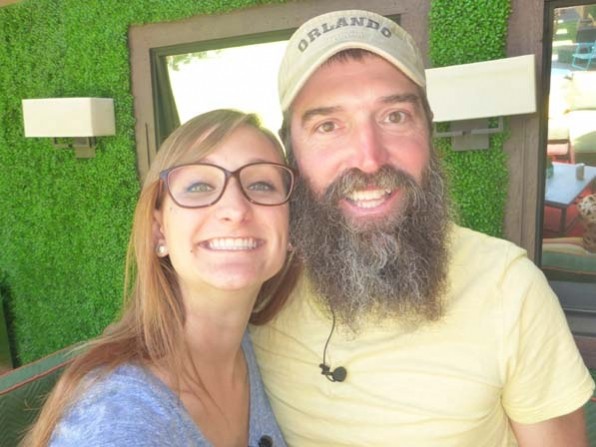 Team America Betrayal and Mission
Frankie Grande and Derrick Levasseur barely celebrate their win before the alliance formerly known as the Bomb Squad discuss this week's nominations. They want Donny Thompson out this week. They also decide to give Victoria Rafaeli a break from the block.
During the Head of Household room reveal, Frankie finally gets some current pictures of his sister Ariana Grande. Meanwhile, Derrick gets picks of his daughter, Tinley. Later Derrick lies to Donny about him not being the target this week.
Team America receives their mission for the week: They must hide a prized clothing item from each Big Brother 16 houseguest. Then they must convince the houseguests to do a 24-hour neighborhood watch patrol.
The Orange Skittle
Later the Bomb Squad meets to discuss who to nominate next to Donny. Everyone clearly wants Zach Rance to go up next to Donny and throw the Battle of the Block competition. Zach refuses to agree to their plan and no one else wants to do it either. It's a stalemate. Therefore, the houseguests pull skittles out of a hat to decide who to nominate for eviction along with Donny.
Each person picks a color. If their color is chosen, they're nominated. Christine Brecht (the purple Skittle) is picked to play on Donny's side and throw the competition. Caleb Reynolds (the green Skittle) and Cody Calafiore (the red skittle) are picked to play against them and win the competition.
Caleb is so angry that he talks to Cody and Derrick about possibly getting Zach out before Victoria if Donny wins the veto. Derrick admits (in the Diary Room) that getting Zach out over Victoria is better for his game.
Derrick nominates Christine and Donny, while Frankie nominates Cody and Caleb. Derrick and Frankie lie to Donny about him being including in the skittle picking meeting.
Battle of the Black Box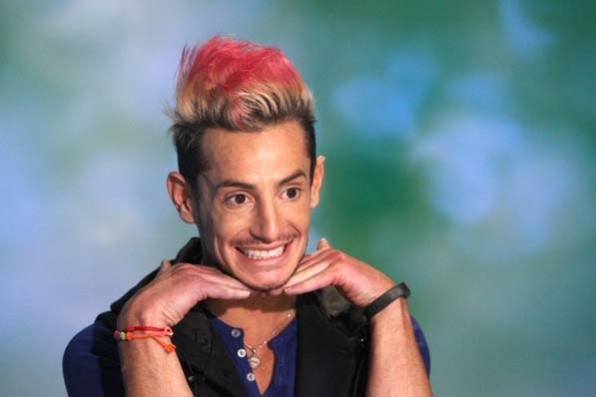 For the final Battle of the Block competition, players are put in a pitch black box. Each team must search for five bones. The first team to find them wins the Battle of the Block. However, there are bones places in the box that won't fit into the bone slots. During the competition, Christine keeps her promise to throw it. She even hands Caleb and Cody bones instead of trying to help Donny win.
Somehow Donny beats the odds, and gets the five bones all by himself. Therefore, Christine and Donny are safe from eviction this week, and Derrick is dethroned as Head of Household. Frankie remains as Head of Household and Cody and Caleb remain on the block.