'Big Brother' 2014 Episode 17 Recap: A Classy Exit
Caleb Reynolds' obsession with Amber Borzotra has greatly altered her Big Brother 2014 game. Now it might cost her it. Amber's former alliance members Zach Rance and Frankie Grande made her their main target this week for eviction. She has handled all the negative behavior from the Big Brother 16 players with grace and class. However, Amber was completely blindsided by the backdoor plan. So did she continue to play a nice game on Big Brother 16?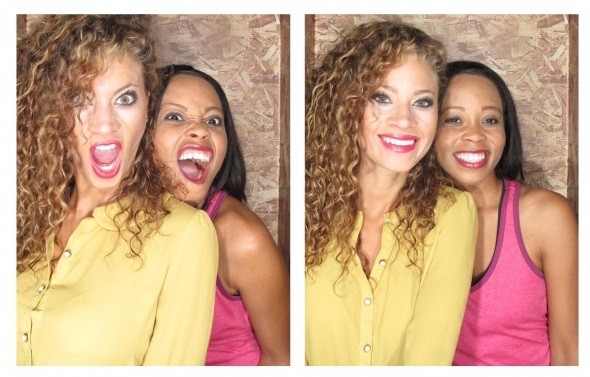 After the veto meeting, Amber confronts both Frankie and Caleb about it. Caleb confirms that he was the person behind her nomination. Then he tries to inform her that other people wanted her on the block too. She immediately starts to feel betrayed by her alliance.
Amber breaks down after a conversation with Zach, Derrick Levasseur, and Christine Brecht. She tells Christine that she is frustrated because Caleb is ruining her game. Amber even suggests that she might put him up for eviction, if given the chance. Hoping to use this information to save Amber, Christine runs to Frankie and Derrick. She tells them that Amber wants Caleb out and not Zach. Frankie then uses this information to help turn Caleb against Amber. When Caleb hears that Amber will come after him, he freaks out. He feels like he's been used by her.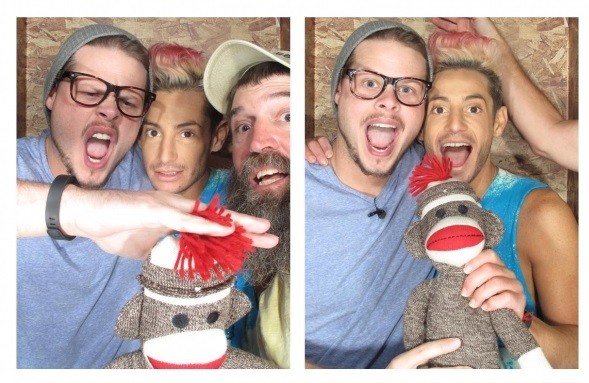 Mission Declined
Derrick receives Team America's newest mission. They must vote against the majority of the house, and then publicly blame it on two other people. All the members are hesitant about it, but Donny Thompson completely refuses to do it. The group decides to decline this mission because it could hurt their personal games.
A Classy Exit
Votes
Hayden Voss votes to evict Amber
Victoria Rafaeli votes to evict Amber
Donny votes to evict Amber
Derrick votes to evict Amber
Zach votes to evict Amber
Caleb votes to evict Amber
Christine votes to evict Amber
Cody Calafiore votes to evict Amber
Nicole Franzel votes to evict Amber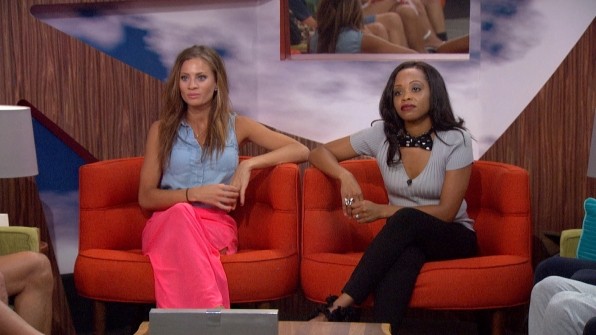 Amber becomes the fifth person evicted from the Big Brother 2014 house by a 9-0 vote.
During her exit interview, Amber confirms that she believes Caleb ruined her game. However, she says she has no hard feelings towards the other players, because it's just a game. Amber says she won't be Caleb's date to the finale. So she still needs one. Host Julie Chen asks her "who is running the house?" She answers Zach, but changes to Donny. Then she says Zach is too but he's the villain.
Unfinished Business
Getting Loopy: Before the head of household competition, Big Brother 2014 players watched videos of past events from inside the house. Then at it, they answer true or false questions about them.
The houseguests were really good at this game, because many of the players lasted until the lightning round. Julie had to end the show without crowning winners. By the end of the broadcast, Zach, Nicole, Donny, Caleb, and Hayden were the final players. Per the live feeds, we know that Donny and Nicole became the new heads of household.