'Big Brother' 2014 Episode 11 Recap: Live Eviction - Did Devin Go Home?
Another houseguest got the boot on last night's episode of Big Brother 2014. The houseguests plotted and planned all week to get out one Big Brother 16 player: Devin Shepherd. For three weeks, Devin has played a sloppy game. Some of his bad game moves were: making too many alliances, putting an alliance member on the block, and intimidating many players. Devin's Big Brother game isn't the worst in the series' history, but it's in the top five. So did head of household Derrick Levasseur succeed in sending Devin home on this episode of Big Brother 16?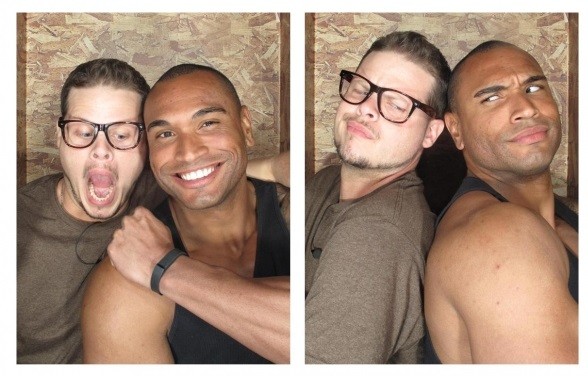 BBLoveTriangle
Cody Calafiore doesn't think Caleb Reynolds is really an asset to anyone's game because he's only loyal to Amber Borzotra, who is his obsession. Cody takes his concerns to Derrick, and then eventually other players like Donny Thompson, Zach Rance, and Frankie Grande. To further Cody's frustration with Caleb, he continues to monitor Cody's relationship and interaction with Amber.
After having a long talk with Devin, Cody considers keeping him even more.
Because We Can
This episode of Big Brother 16 includes a segment about Team America player Donny. Big Brother 11 and 13 player Jeff Schroeder visits Donny's family in his hometown. His family exhibit many of his quirks. When Jeff talks to Donny's parents, they reveal that they've never seen Big Brother. So Jeff introduces them to the show by showing them video clips of some of Donny's best moments of the season, so far.
The segment also includes Jeff talking to Donny's family about his game and home life. Jeff even takes a walk in Donny's shoes.
Eviction
Big Brother 16 host Julie Chen asks select houseguests various questions about the game. One of the standout moments is when she asks Zach about being in the house for three weeks. He gives a speech similiar to Big Brother 2 and 7 All-Star Dr. Will Kirby by saying it's been hard living in the house because he hates everyone in it.
Then nominees Caleb and Devin give their final plea speeches, and voting begins.
Votes
Jocasta Odom votes to evict Devin
Donny votes to evict Devin
Nicole Franzel votes to evict Devin
Hayden Voss votes to evict Devin
Zach votes to evict Devin
Victoria Rafaeli votes to evict Devin
Frankie votes to evict Devin
Amber votes to evict Devin
Christine Brecht votes to evict Devin
Brittany Martinez votes to evict Devin
The Big Brother 2014 houseguests evict Devin by a vote of 11-0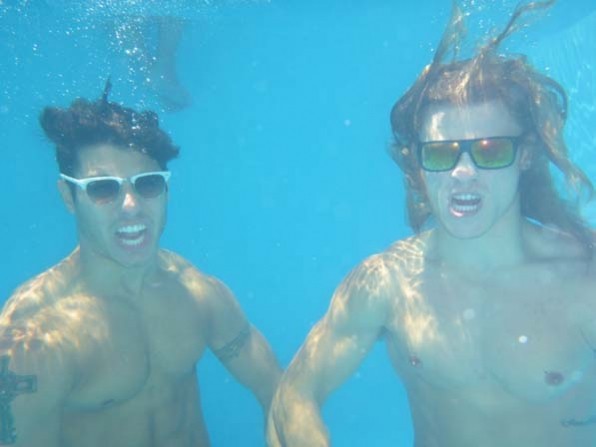 Head of Household Competition
Deviled Eggs:  Big Brother 16 players are randomly paired up to compete in this competition. Each team must transfer eggs to one another through a fence. Then they must place their eggs in slots. The first team to get all twelve of their eggs in their slots wins the head of household competition.
The teams were: Victoria and Christine, Caleb and Nicole, Brittany and Jocasta, Amber and Zach, Donny and Hayden, and Cody and Frankie.
This episode of Big Brother ended without a winner being revealed but the live feeds showed that Frankie and Cody became the heads of households for this week.