'Big Bang Theory's' Biggest Stars To Earn $1 Million Per Episode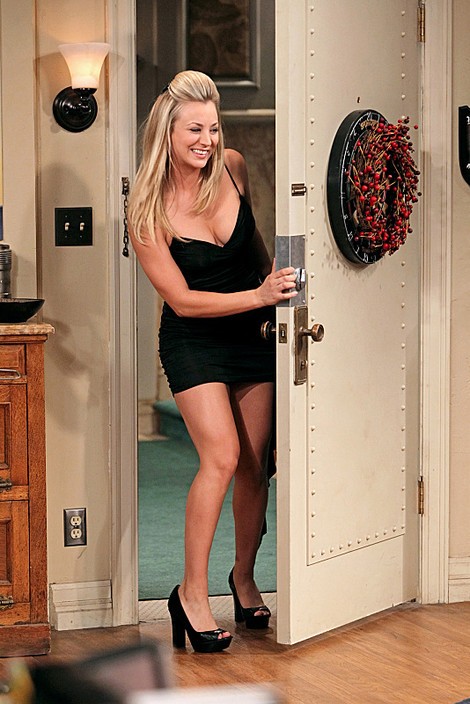 The cast of "The Big Bang Theory" has hit paydirt. Lead actors Kaley Cuoco, Jim Parsons and Johnny Galecki successfully negotiated their contracts and will earn a staggering $1 million an episode over the next three years, according to Deadline.
The stars reportedly took home a mere $300,000 per episode before signing the new deal. The actors are now among the highest paid stars on television.
Last week production stalled on the series while the cast was locked in a salary dispute with Warner Bros. Television. Meanwhile, cast members Simon Helberg and Kunal Nayyar (who play Howard Wolowitz and Raj Koothrappali) are still tweaking their new contracts before production on the eighth season resumes.
"The Big Bang Theory" averages 20 million viewers a week and is one of the most popular programs on air.
The new season kicks off on Sept. 22 on CBS.