'Big Bang Theory' Star Jim Parsons Outed By New York Times?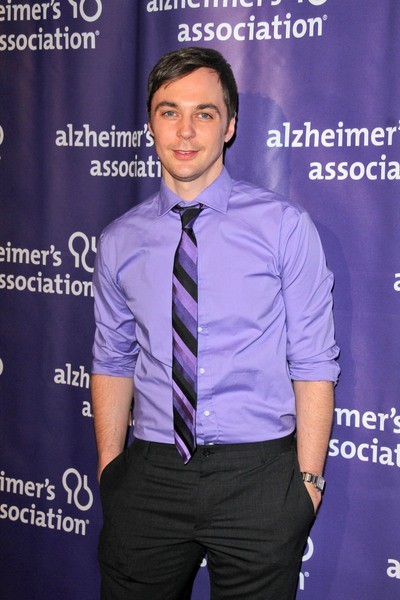 Several reports surfaced on Wednesday night saying that the New York Times has outed Big Bang Theory star Jim Parsons in a profile piece for the publication.

For some, including Entertainment Weekly's Marc Malkin, the news comes as no surprise, as Parsons - though he's never addressed the matter - isn't really hiding anything.

In fact, Parsons' sexuality is pretty common knowledge in Hollywood.

"[H]is partner of 10 years is often with him when he hits a red carpet or sitting beside him at awards shows and other glam events," Malkin writes.

But Times columnist Patrick Healy interviewed the star; currently promoting his Broadway role in the play "Harvey"; and includes in his piece, "Mr. Parsons is gay and in a 10-year relationship" - despite the fact that Parsons doesn't broach the subject in the interview in the first place.