Bieber Spotted Getting Cozy With Kendall Jenner In Ibiza
Looks like Justin took some time out of his busy schedule to hang out with the prolific Kardashians in Ibiza yesterday. Both Bieber and the Kardashians have been hanging out on the Spanish island to celebrate Givenchy designer Riccardo Tisci's birthday. But while the Kardashians are keeping things relatively low key, Bieber has practically made Ibiza his limelight after a scuffle with Orlando Bloom.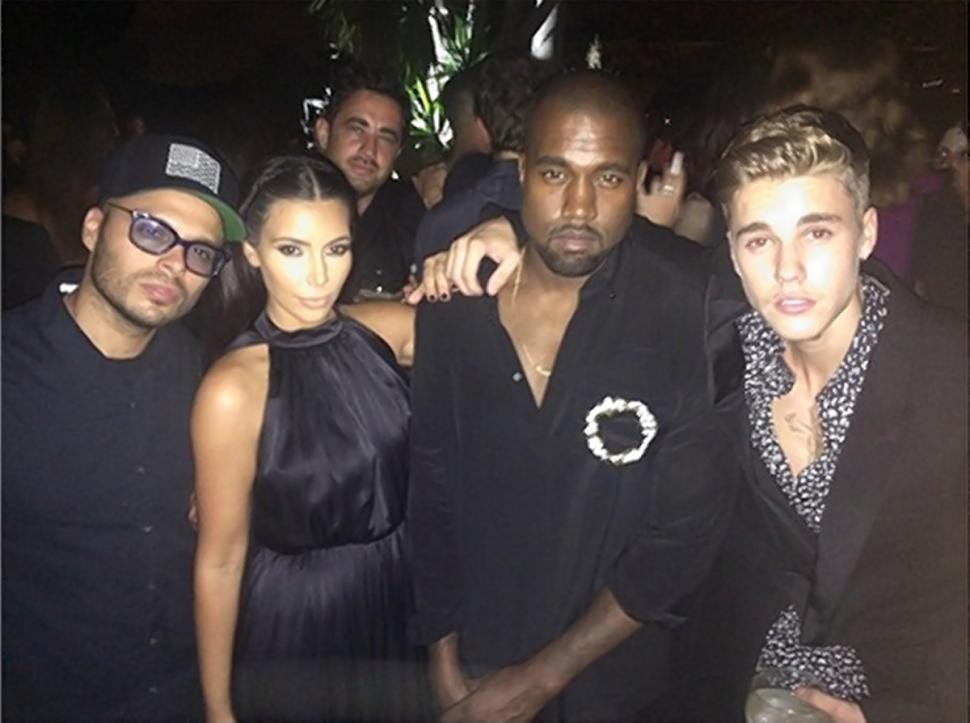 Justin seemed particularly close with the eldest Jenner sister though, as evidenced by this intimate Instagram photo.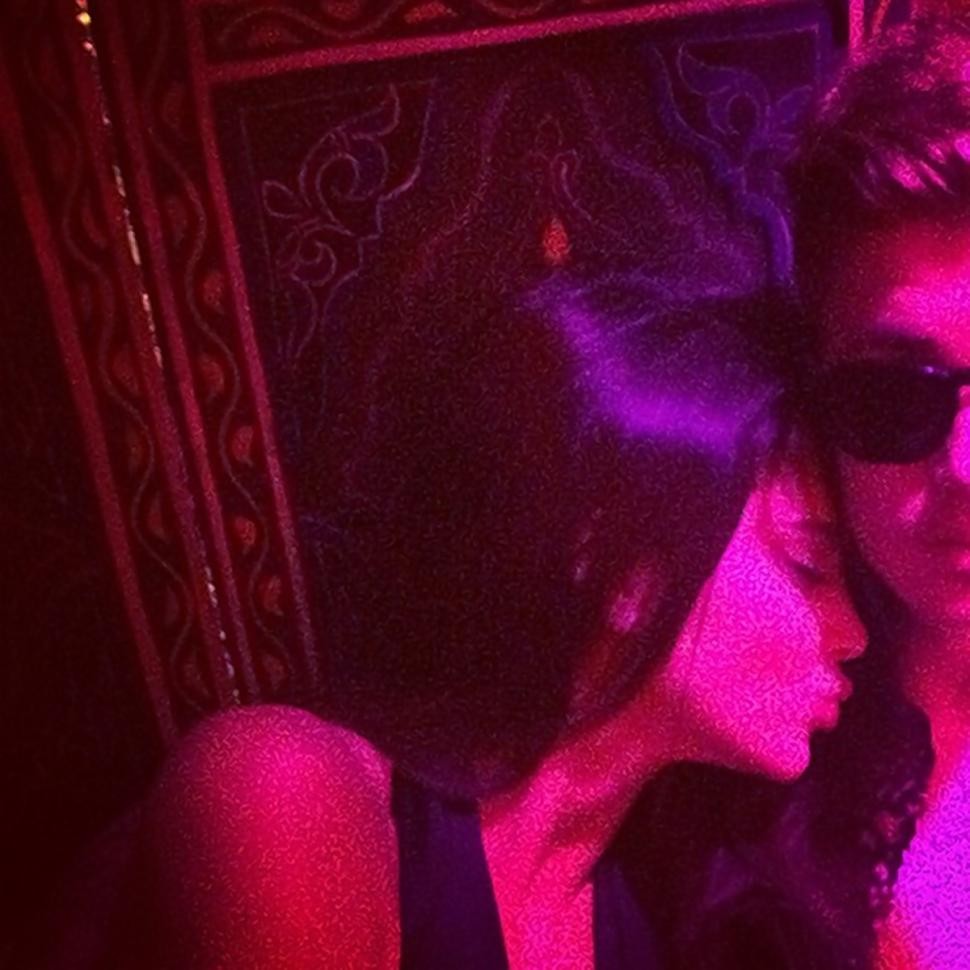 Kendall captioned another photo, where she was flanked on both sides by Justin and a friend, "with the boys."
Could this cozying up mean that Justin is pursuing yet another woman? In the months following his unofficial breakup with Selena Gomez, Justin has been spotted cavorting with what seems like dozens of young, attractive women. 
There could be drama in the works, considering Selena has already unfollowed the Jenner sisters (GASP!) following Coachella, where the girls got a little too flirty with Justin. Is Kendall Justin's newest prospective conquest? Maybe. 
But then again maybe not, as Justin was also spotted giving Kris Jenner an uncomfortably non-platonic hug from behind.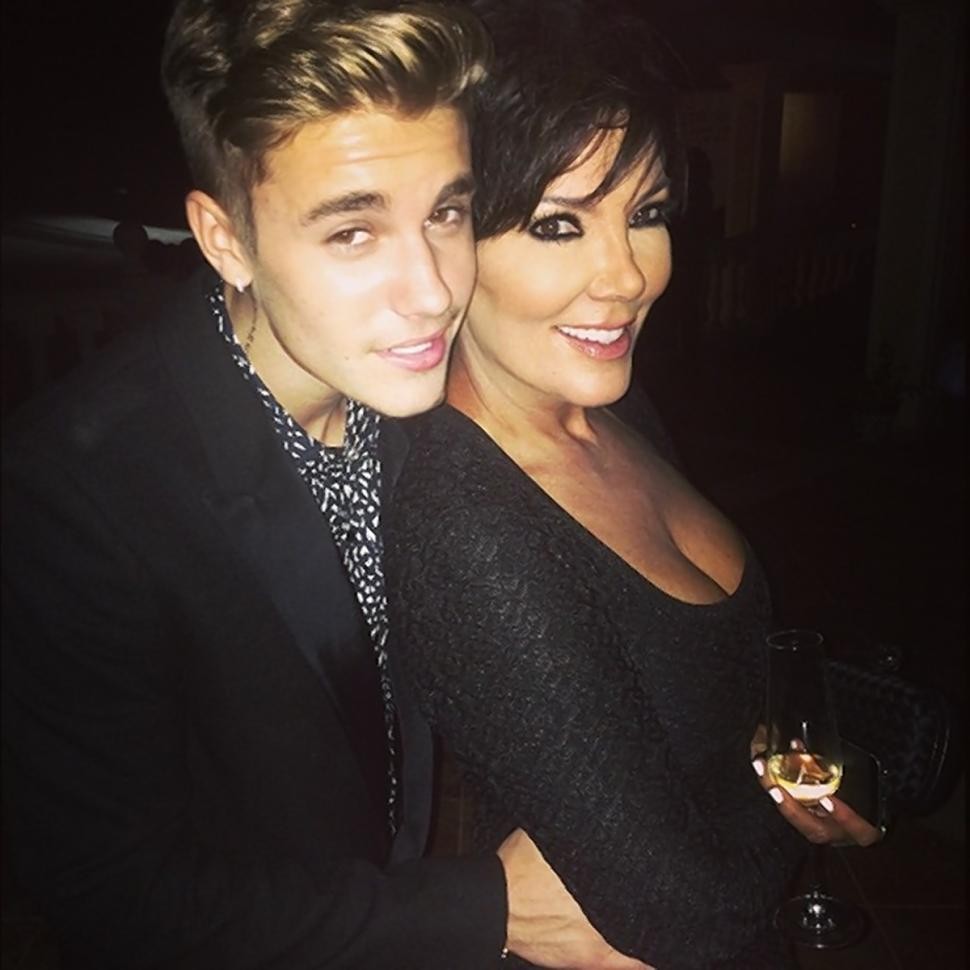 In a caption that's simultaneously humorous and sickening to think about, Justin writes :