Beyonce's Self-Titled Album Makes Chart History, R. Kelly's 'Black Panties Debuts' At #4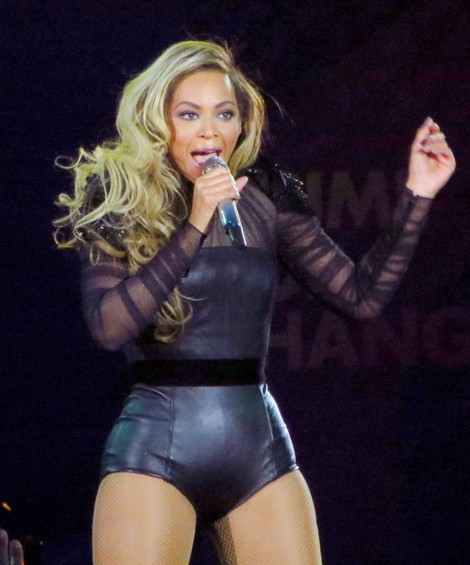 Beyonce is the first woman to hit number one on the Billboard charts with her first five studio albums. Her 14-song, 17-music video compilation that dropped unexpectedly on Dec. 13, sold 617,000 copies in its first week.
"Beyonce" surpasses her 2006 album "B'Day," which sold 541,000 its first week. The pop star's latest project is currently only available via iTunes. A physical copy will be available from retailers between Dec. 18 and 20.
Beyonce also sets the record for the highest sales by a female artist in 2013, as well as the year's fourth-biggest sales week overall, just behind Drake, Eminem, and Justin Timberlake.
She also smashed iTunes global sales records with 828,773 units sold in just three days.
Garth Brooks "Blame It All On My Roots" took the number two spot this week with 172,000. He's followed by Kelly Clarkson's "Wrapped In Red" (136,000).
R. Kelly's "Black Panties" debuted at number four with 133,000. Rounding out the top five is One Direction's "Midnight Memories," which sold 123,000 copies.
Meanwhile, Target has taken a stand against Beyonce's digital-first release. Its brick and mortar stores will not carry the CD when its released this week.
"When a new album is available digitally before it is available physically, it impacts demand and sales projections," explained Target spokesperson Erica Julkowski.