Beyonce's Naked Body Covered In Gold Glitter For Flaunt Magazine's Summer Issue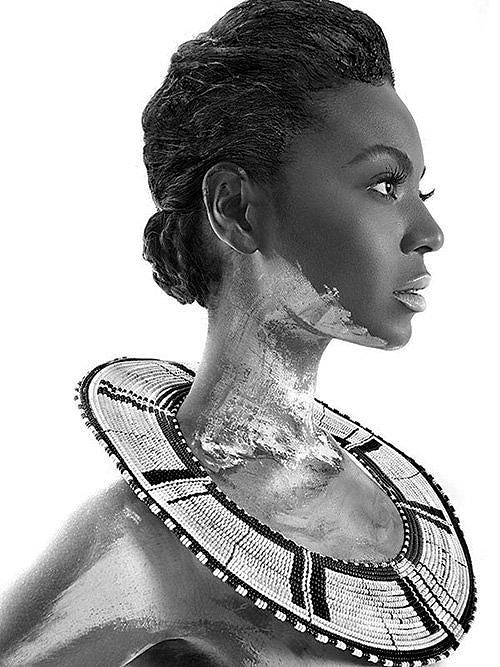 The singer came under fire earlier this year from a New York Times food critic, among others, who asked why stars promote soda after she signed a $50 million deal with Pepsi last fall and even helped promote kids fitness campaign "Let's Move."

Beyonce addressed her critics and basically put them in their place -- right there with New York City mayor Michael Bloomberg's failed soda ban.

"Pepsi is a brand I've grown up seeing my heroes collaborate with. The company respects musicians and artistry," she says. "I wouldn't encourage any person, especially a child, to live life without balance. When you work out, take care of your body, rehearse as hard as I rehearsed in the commercial, I think it's great to have a Pepsi or Diet Pepsi when you want one. It's all about choices."

Everything in moderation.