Beyonce's Mom Says 'Everything's Perfect' Between Her Daughter & Jay Z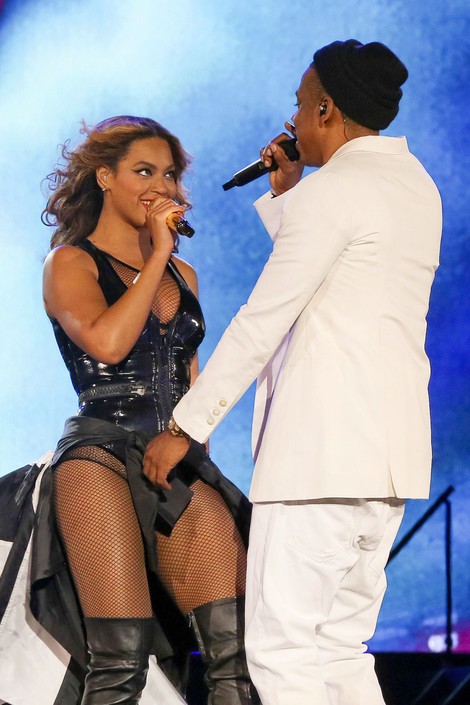 If you want to know about someone's relationship status, just ask his or her mother. Beyonce's mom insists that her daughter's marriage to Jay Z is going strong.
Tina Knowles recently told TMZ.com, "Haters going be haters and there's nothing we can do about that... everything's perfect."
Rumors have been circulating for months that the pair was planning on splitting up following the end of their "On The Run" tour. Much of the gossip has centered around the hip hop star and his penchant for cheating.
Neither Beyonce or Jay Z have commented on the speculation, although the pop star has continually posted photos online of her husband. Last week she posed in a football jersey with her husband's last name, Carter, stamped across the back.
HBO will be airing a concert tour special on Sept. 20 featuring the duo. The promo made headlines earlier this week because Beyonce sings "Bang Bang" in the trailer, a song about abusive relationships.
The couple wed in 2008 and have a two-year-old daughter named Blue Ivy.