Beyonce's Dad Claims Divorce Rumors Were A Publicity Stunt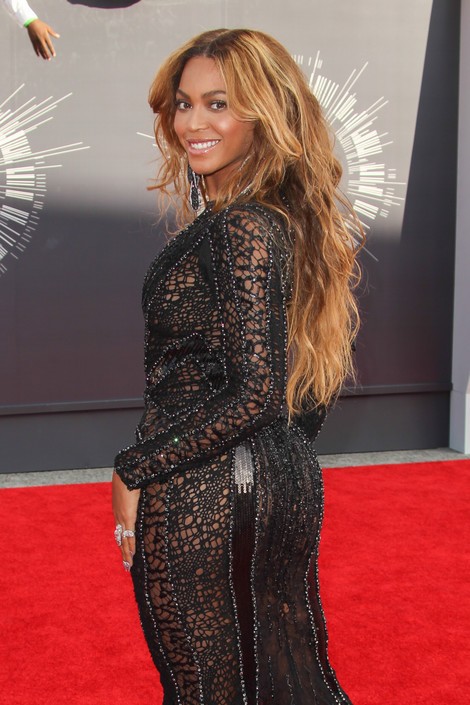 If you want to sell concert tickets, create a dramatic story and leak it to the media, according to Beyonce's father Mathew Knowles.
The pop star's father/former manager claims that speculation her marriage to Jay Z was in trouble was created specifically to create interest about their joint tour.
Knowles told Texas radio station 104.1 KRBE, "I know, because we've done this from experience. There's a tour going on, so you sometimes have to ignite that tour. It's called a Jedi mind trick. The Jedi mind trick fools you a lot at time."
Last week, Beyonce's mother Tina told TMZ.com that "everything's perfect" between the couple.
Solange Knowles' fight with Jay Z in an elevator also helped the family financially. Her father explained: "All I know is the Jedi mind trick. Everyone's talking about it. Ticket sales went up. Solange's album sales went up 200 percent!"