Beyonce Wants More Babies, May Already Be Pregnant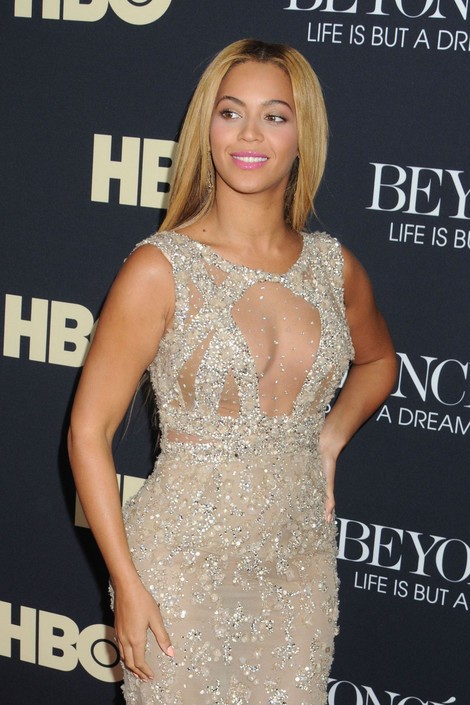 Beyonce wants to add to her brood. The superstar told "Good Morning America" on Monday that she doesn't want her and Jay-Z's daughter Blue Ivy to grow up an only child.

"I would like more children. I think my daughter needs company. I definitely love being a big sister and at some point when it's supposed to happen. My biggest job in the world is to protect my daughter and I am very protective."

She added, "I just want to make sure that she can have a healthy, safe, normal life. I feel really, really just lucky that I can still do what I love and now have a way bigger meaning, and that's to be her mother."
On Friday, the singer brought 15-month-old Blue Ivy on stage in London during the end of her song "Irreplaceable." The toddler wore a cute little dress and protective headphones as she held her mother's hand.
Meanwhile, according to MediaTakeOut.com, Beyonce is already two months pregnant. A source told the website the reason the singer won't allow photographers at her concerts is because she's trying to hide her pregnancy until she reaches the end of her first trimester.
Beyonce told Oprah Winfrey in February that she gained nearly 60 pounds while expecting Blue Ivy.