Beyonce Tops People's 2012 List Of Most Beautiful Women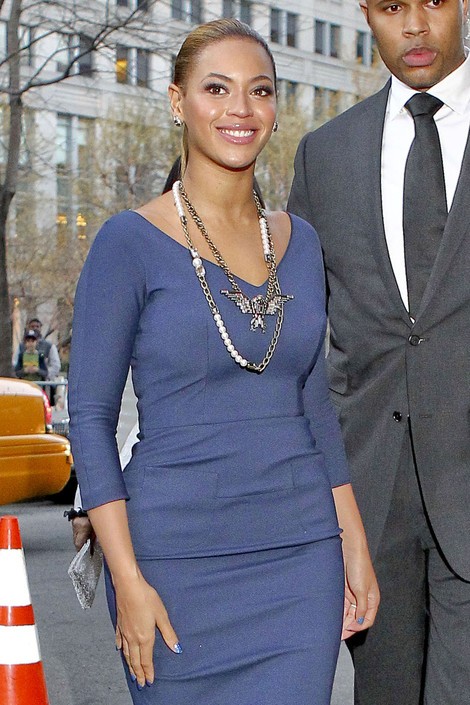 People magazine just announced their list of the World's Most Beautiful Women, and new mom Beyonce Knowles sits at the top of this year's annual list.

The singer, married to rapper Jay-Z, gave birth to the couple's first child - daughter Blue Ivy Carter - in January; and after shedding her baby weight and experiencing the life-changing event, she definitely feels worthy of this year's title.

"I feel more beautiful than I've ever felt because I've given birth," she tells People. "I have never felt so connected, never felt like I had such a purpose on this earth."

Beyonce also reveals how she sees things from a different perspective since starting a family.

"The best thing about having a daughter is having a true legacy," she adds. "The word 'love' means something completely different now."

The former Destiny's Child singer topped a list that includes such names as Sofia Vergara, Charlize Theron, Christina Hendricks and Duchess of Cambridge Kate Middleton.

For more on Beyonce and the 2012 list of Most Beautiful Women, pick up this week's special issue of PEOPLE, on newsstands April 27.