Beyonce To Headline Super Bowl XLVII Halftime Show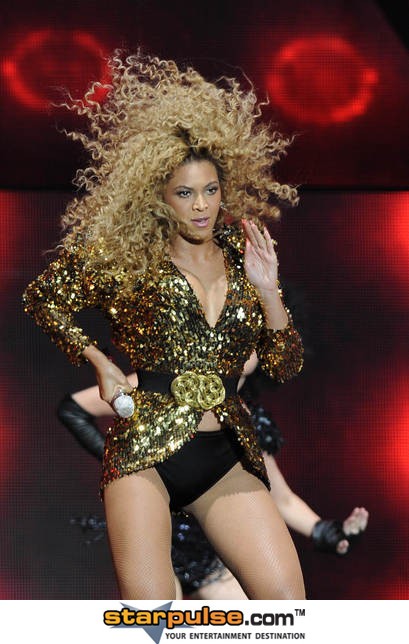 Sixteen-time Grammy Award winner Beyonce is reportedly set to take the stage during halftime at the 2013 Super Bowl, according to a report from the Associated Press.

An anonymous source told the AP that the "Ring The Alarm" singer will headline at the NFL's big game; which will take place at the New Orleans Superdome on February 3, 2013. The official announcement is expected on Wednesday.

It's not the first time the singer will perform at the big game though -- in 2004 she sang the National Anthem at Super Bowl XXXVIII, held at Reliant Stadium in her native Houston, Texas.

Last year it was Madonna who took the stage at halftime, bringing special guests Nicki Minaj, M.I.A., Cee Lo Green and LMFAO along with her for the prestigious event.

It's probably a good bet the Bey will have her own special guests during her short set -- maybe husbandJay-Z and his pal Kanye West will join her onstage. Or perhaps this would be the perfect opportunity for that Destiny's Child reunion everyone's been waiting for.

The news could be a good omen for New England Patriots fans -- the Pats won the big game the year Beyonce sang the National Anthem, and they also won it the last time it was played in New Orleans, in 2002.