Beyonce To Face The Media For First Time Since Inauguration Lip-Synch Scandal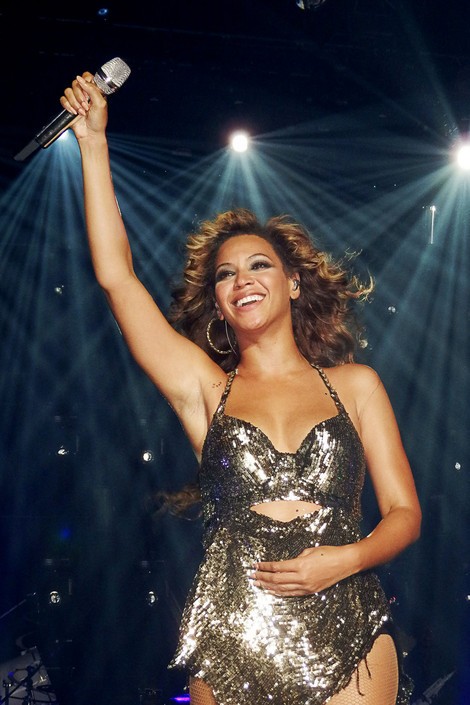 The NFL probably thought they had a star without scandal when they hired Beyonce to perform for the half time show of this year's Super Bowl. How quickly things change.
Finally, weeks after her alleged lip-synching The Star-Spangled Banner, Beyonce will be taking questions today from the media after a screening of her HBO documentary Life is But a Dream.
Generally, these press conferences are blaise fair where questions about special guests (hint: Beyonce probably won't divulge if Destiny's Child or hubby Jay-Z will be there) and set lists are the important queries. This year, however, quite a few journalists will hope to sneak in a question about her supposed lip-synching.
Beyonce also has the unenviable task of following up the most-watched half time show ever. Madonna's spectacle last year drew more viewers than the actual Super Bowl, with 114 million.