Beyonce Teases Involvement With 'Fifty Shades Of Grey'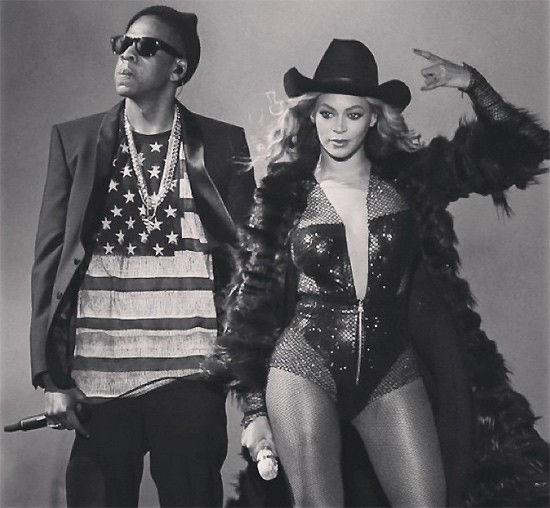 Over the weekend, Beyonce posted a 15-second "Fifty Shades of Grey" teaser on Instagram, prompting many to speculate about her involvement in the film.
The clip features a woman exhaling, followed by a man looking out a window (presumably Christian Grey) while he impatiently taps his finger, a woman's dress being pulled up her thigh, and a door opening as a version of Beyonce's "Crazy in Love" plays in the background.
It oozes sex.
It isn't the first time Beyonce has been linked to the film. In March, her song "Haunted" appeared in footage shown at CinemaCon. The extent of the pop star's involvement in the project is unknown at this time. The full trailer will be released in three days.
The film is based on the best-selling novel about a young college woman named Anastsia Steele who gets involved in a bondage relationship with a wealthy man. It hits theaters on Feb. 15, 2015.
Dakota Johnson, who plays Anstasia, told Elle magazine earlier this year that she and co-star Jamie Dornan, who plays sado-masochist Christian Grey that the two characters "have this chemical pull to each other... It allows both of them to do something that they are completely afraid of."