Beyonce Tears Up While Thanking Fans During Final Stop On The Mrs. Carter Show World Tour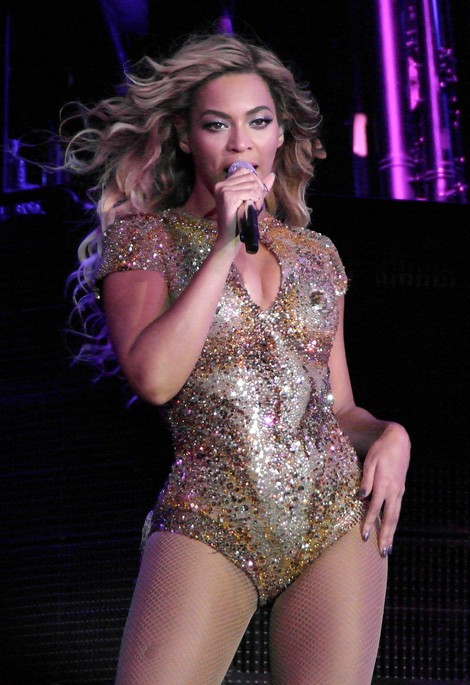 Beyonce ended her Mrs. Carter Show World Tour in tears.

The singer played her last show in Lisbon, Portugal Thursday night and got all teary-eyed while thanking fans for coming out to see her during the 132-show trek.

"Tonight is the last show of the Mrs. Carter Show," she told the crowd. "We started a year ago and I want to say this has been such a journey.

"In the past year, we've been through so much together. The Super Bowl, shooting the videos, all of these shows. When I first started the tour, my baby was not even walking yet. I just want you to know that I am so lucky."

The 33-year-old added, "I'm giving y'all an ugly cry. Thank y'all again. Thank you for allowing me to have a career. And when I fall, you lift me up. When I'm hungry, you feed me. And I just want to give you my light."

"I dedicate this song to you," she added before launching into single "XO," off her eponymously-titled December release.

"After 132 shows and almost one year on the road, we are bidding farewell to The Mrs. Carter Show World Tour," the singer posted with a farewell video on her YouTube page. "Thank you to everyone across the globe who made it all possible!"