Beyonce 'Sweet Dreams' Video - Watch It Here!

Beyonce Knowles
is back with her latest high-fashion, sexy, hip-shaking music video 'Sweet Dreams.' Watch the super hot vid below...
'Sweet Dreams' is the latest in a string of hits and huge videos from Beyonce's '
I Am...Sasha Fierce
' album including 'Single Ladies (Put A Ring On It)' and 'Diva' and 'Ego.'
The new video keeps Beyonce's futuristic, robotic look and Sasha Fierce alter ego going with her usual backup dancers and more crazy costumes.
Whatever it is that 27-year-old Knowles is doing, it seems to be working. Forbes magazine recently named her the highest-paid celebrity under 30, beating out other popular stars like
Britney
,
Miley
and the
Jonas Brothers
.
Clearly influenced by
Michael Jackson
, Beyonce expressed her saddness on the day the King of Pop died, "The incomparable Michael Jackson has made a bigger impact on music than any other artist in the history of music. He was magic. He was what we all strive to be. He will always be the king of pop! Life is not about how many breaths you take, but about how many moments in life that take your breath away. For anyone who has ever seen, felt, or heard his art, we are all honored to have been alive in this generation to experience the magic of Michael Jackson. I love you Michael."
Stream Beyonce's latest video and more below. Let us know what you think by leaving a comment!
Watch Beyonce 'Sweet Dreams' music video:
Watch Beyonce 'Ego' music video:
Watch Beyonce 'Ego (Remix)' music video:
Watch Beyonce 'Single Ladies (Put A Ring On It)' music video:
Watch Beyonce 'If I Were A Boy' music video:
Watch Beyonce 'Diva' music video:
Watch Beyonce 'Halo' music video:
- Click here for tons of sexy Beyonce pics -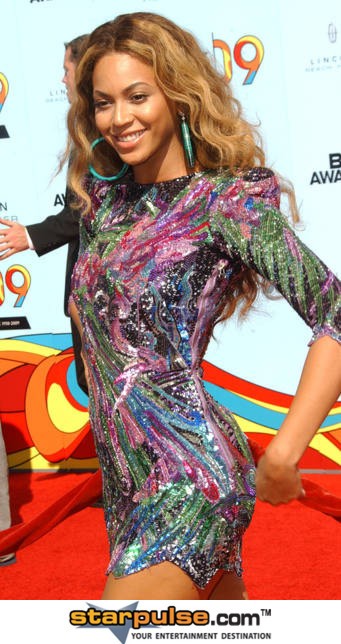 Image © PR Photos