Beyonce Sued After Fan Stampede Leaves Two Women Unconscious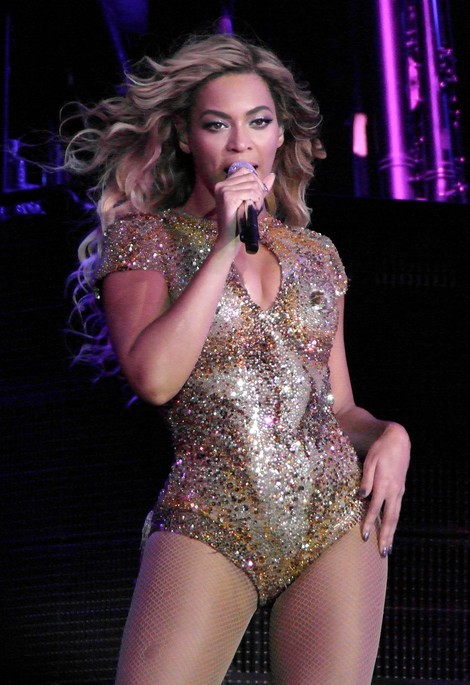 Beyonce and Chicago arena The United Center have been sued by two women who blame the singer and venue for inciting a stampede that left them unconscious and with broken bones.
Raquel Castellanos and Gabriella Davidson have sued The United Center, Beyonce, and tour company Live Nation Entertainment for their handling of the event. According to CBS Chicago, the women blame the lack of information and the fact that the concert was "general admission" for their injuries.
The lawsuit reads, "As the hours passed, the group became larger, more dense and more anxious about how, when and where the gate(s) would be released and where ticket holders and fans were supposed to enter The United Center — none of which was explained."
As one can imagine, fans were eager to push forward to get to the front row since there was no assigned seating.
When the venue's staff opened the doors with no announcement, it caused a sudden rush that resulted in Castellanos and Davidson being trampled. Chicago police helped the two women out of the surge and sent them to the hospital for their injuries.
The pair are seeking an undisclosed amount of damages.