Beyonce & Solange Knowles Make Rare Joint Performance At Coachella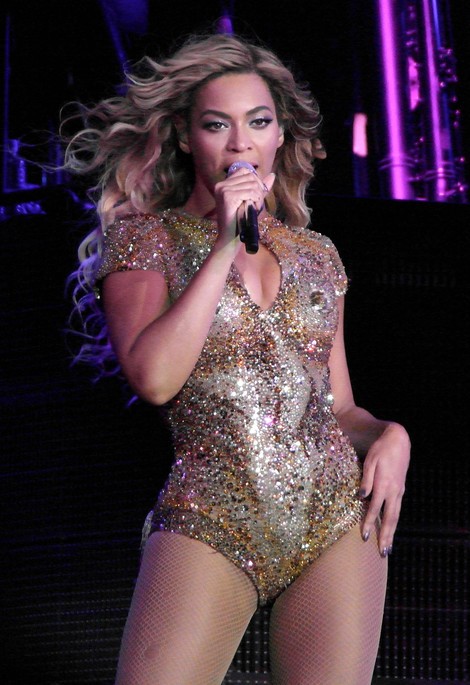 Beyonce and her sister Solange Knowles made a surprise duet at the Coachella Valley Arts and Music Festival over the weekend. The pair performed "Losing You" together on Saturday night.
Solange regularly attends the annual music festival, while Beyonce was not listed as an official performer. Solange performed the same song in 2013 with The XX.
During Nas' midnight set, Beyonce's husband Jay Z joined him on the track "Dead Presidents II." He then performed "Where I'm From." Nas continued his set with P Diddy on "Hate Me Now."
After a 10-year hiatus, Outkast performed on Friday night but were hit with technical problems. Organizers also cut their set short, upsetting fans.
Several celebrities attend the festival each year. Stars such as Selena Gomez, Kendall and Kylie Jenner, Vanessa Hudgens, Aaron Paul, Julianne Hough and Katy Perry all made appearances.
The festival continues next weekend.