Beyonce Sips Wine, Laughs Off Baby Rumors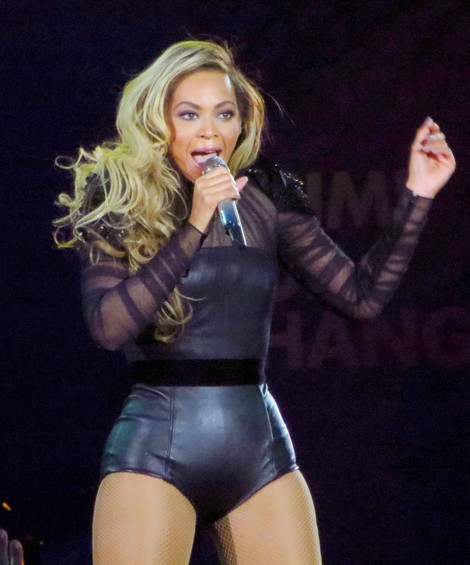 Beyonce has denied rumors she's expecting a second child with hubby Jay-Z - and some recent photos seemed to back her up.
Beyonce uploaded a photo on her website of herself in Jay-Z's lap, enjoying a bottle of wine and putting to rest rumors that she was expecting another child.
Still, the topic came up in a recent interview. "What kind of rumor? Huh? I don't know what you're talking about!" She responded with a laugh when talking backstage at The Sound of Change charity concert.
Beyonce had to cancel a show recently due to exhaustion, but rumors spread that it was really due to morning sickness or another pregnancy-related issue.
The popstar was back on stage the next night, and revealed that she battled a sore throat during The Sound of Change charity concert in London on Saturday. Reporter Samantha Guthrie told Today, "She said she was struggling with her speaking voice. I said, 'How are you gonna sing?' She said, 'Oh it's different vocal cords.' Let me tell you, she sang her heart out; gave a great performance."