Beyonce Sings At United Nations Headquarters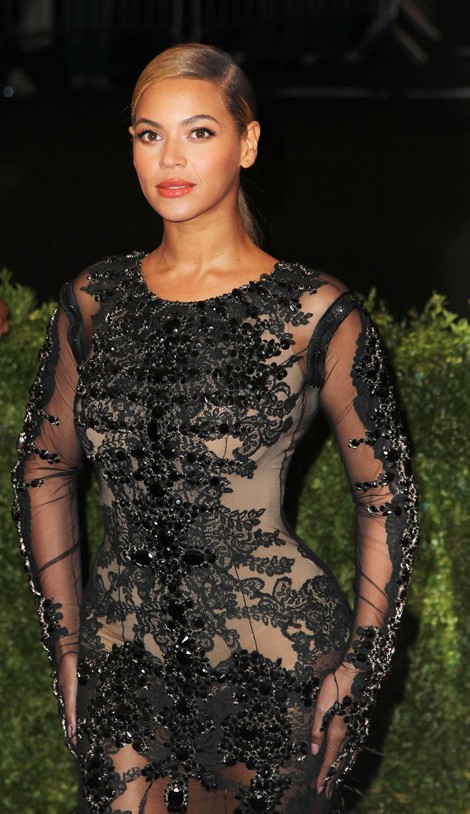 On Friday, Beyonce took center stage at the United Nations' (U.N.) headquarters in New York City to sing her World Humanitarian Day anthem.
The R&B star teamed up with U.N. officials for the Aug. 19 initiative, which encourages people to give back by getting involved in charity ventures.
The event was hosted by newsman Anderson Cooper, who joked, "Is this what happens at the U.N. every Friday night? Because, I've gotta tell you... I wanna be here every Friday night if this goes on."
After her performance, Beyonce addressed the crowd: "I'd like to ask everyone to make sure they're a part of August 19th. It's such a beautiful, beautiful day... God bless you all. Thank you so much for having me."
Beyonce and her husband Jay-Z are the highest earning couple in show business. Over the last 12 months, the musical couple earned a staggering $78 million combined.
Despite her wealth, it's obvious Beyonce also likes to give back to her community by performing at charity events such as the one at the U.N.