Beyonce Shows Support For Frank Ocean With Blog Post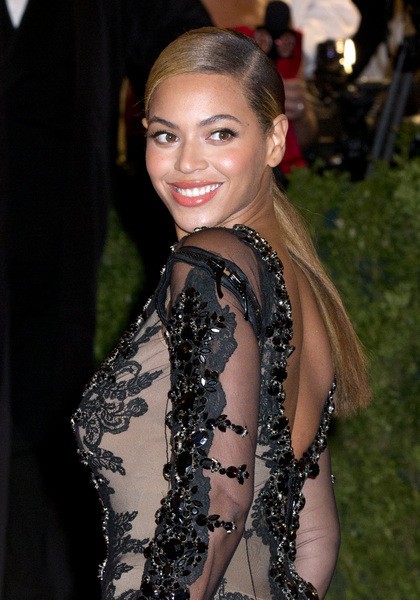 Beyonce has come out in support of Hip-Hop/R&B star Frank Ocean, who opened up about his sexuality and revealed that his first love was a man on his Tumbler page last week.

In a new post on her website, the singer, whose song "I Miss You" was written by the Odd Future member, posted an image of Ocean with some simple, strong words written on it.
"Be fearless. Be honest. Be generous. Be brave. Be poetic. Be open. Be free. Be yourself. Be in love. Be happy. Be inspiration," she wrote.

Ocean's own post, which shocked the music world, read, "4 summers ago, I met somebody. I was 19 years old. He was too. We spent that summer, and the summer after, together. Everyday almost. And on the days we were together, time would glide."

"Most of the day I'd see him, and his smile. I'd hear his conversation and his silence ... until it was time to sleep. Sleep I would often share with him. By the time I realized I was in love, it was malignant. It was hopeless..."

Scissor Sisters singer Jake Shears, former Fall Out Boy bassist Pete Wentz, and B's sister Solange have also shown their support for Ocean.