Beyonce 'Shocked' Over Cuba Trip Controversy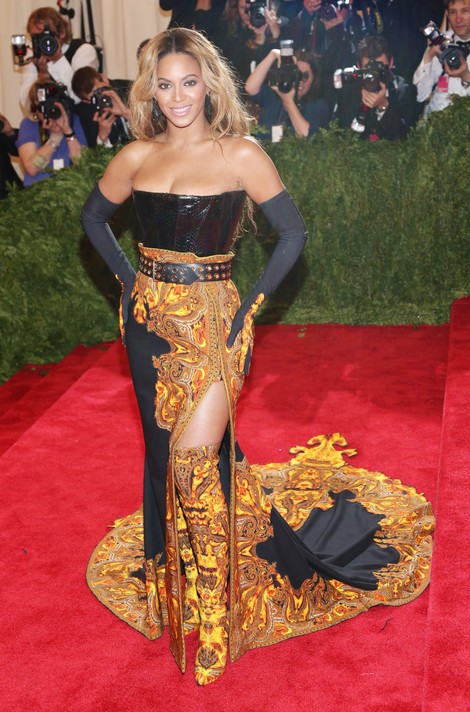 Beyonce has spoken out over her recent trip to Cuba, revealing that she was shocked over the backlash she and husband Jay-Z received for visiting the communist nation, which is off-limits to Americans.

The singer and her husband spent their fifth wedding anniversary in the nation's capital city of Havana, prompting pro-democracy campaigners and two Republican politicians to criticize them and question how they were allowed to make the trip.

The U.S. government forbids citizens from traveling to Cuba for leisure, but the couple obtained a permit to travel there for academic and cultural purposes -- trips for which are allowed.

"It was such a beautiful trip," Beyonce tells ABC's "Good Morning America."
"I met some incredible children, visited some incredible entrepreneurs and learned so much about so many people and [the controversy] was actually quite shocking," she adds.

Jay-Z addressed the controversy in a new song, called "Open Letter," just days after returning from the trip. Lyrics to the song included, "I can turn Havana to Atlanta... Politicians never did s**t for me / except lie to me, distort history... I'm in Cuba, I love Cubans. This Communist talk is so confusing."