Beyonce Says Gender Equality Is A Myth In New Essay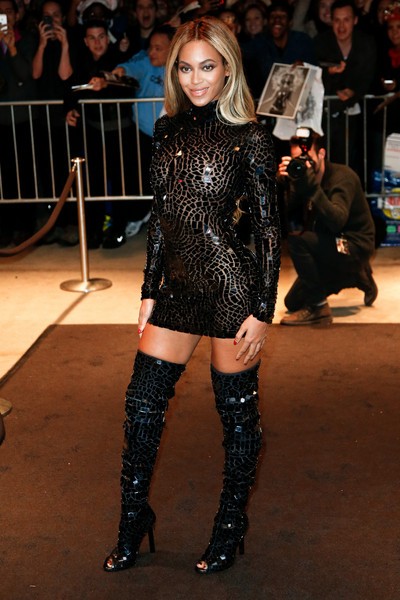 Beyonce talks about gender equality in a new essay for "The Shriver Report: A Woman's Nation Pushes Back from the Brink," a study put together by Arnold Schwarzenegger's estranged wife Maria Shriver.
The pop star discusses issues facing working women in "Gender Equality is a Myth!," including the pay gap between men and women. The singer believes females don't earn as much as men and wants things to change.
 
She writes, "We need to stop buying into the myth about gender equality. It isn't a reality yet. Today, women make up half of the U.S. workforce, but the average working woman earns only 77 percent of what the average working man makes.
"But unless women and men both say this is unacceptable, things will not change. Men have to demand that their wives, daughters, mothers, and sisters earn more - commensurate with their qualifications and not their gender. Equality will be achieved when men and women are granted equal pay and equal respect."
 
Jennifer Garner also contributes to the report by writing about poverty issues facing families, and Eva Longoria wrote an essay called "Empowering Latinas."
Basketball star LeBron James writes about his mother's struggles when he was a child, and Jada Pinkett Smith talks about human trafficking.