Beyonce Recorded About 80 Songs For Her New Album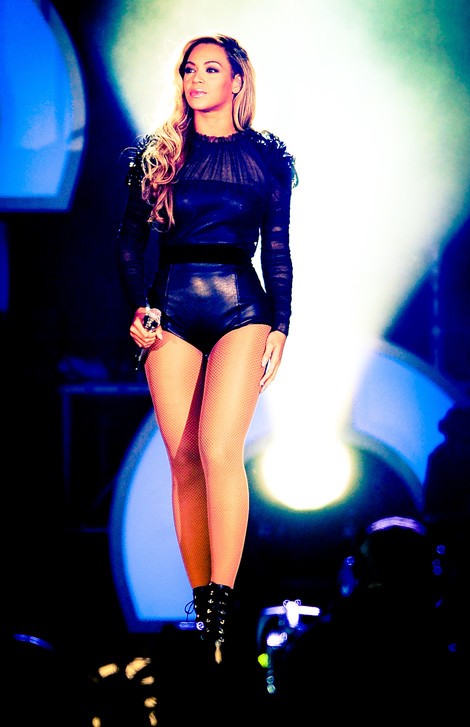 Beyonce wound up using just 14 of the 80 songs she recorded for her latest album. Earlier this month, the pop star stunned fans after dropping the self-titled disc without any promotion or advertising prior to its release.
She reveals in a new video on YouTube, titled "Part 3 Run 'N Gun," that she worked on dozens of tracks before embarking on her "Mrs. Carter" world tour in April.
"When I started picking the songs that I gravitated towards, because I recorded about 80 songs, it was the songs that were more effortless to me that stuck around," she explained.
One of the tunes, "Drunk In Love," she recorded with rapper husband Jay Z, and Beyonce said she loved collaborating with him.
"Jay went in and he started flowing out his verse. We just kinda had a party. It wasn't about any ego, we weren't trying to make a hit record. We were just having fun, and I think you can hear that in the record," she said.
Meanwhile, the singer lost an estimated $3.8 million in sales after her new album was illegally downloaded 240,000 times.
A total of 991,000 discs were sold during the first 10 days of release, and it has held on to the Billboard 200 chart crown for two weeks in a row.