Beyonce Performs In Belgium Despite Doctors' Orders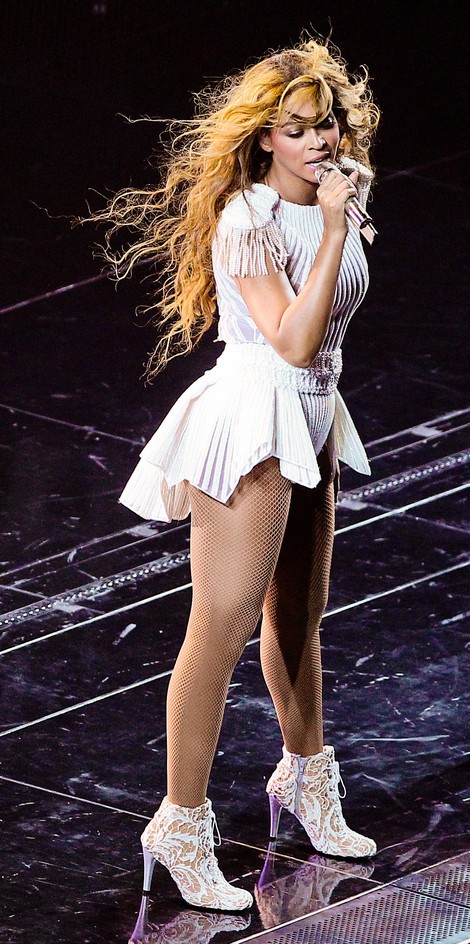 Beyonce performed in Belgium last night, despite doctors ordering her to rest and recover after she cancelled a gig the night before due to sickness.
Despite rumors she had fallen ill due to pregnancy, the pop star cited dehydration and exhaustion as the reasons for cancelling a gig in Antwerp Tuesday.
After the cancellation she assured fans in Belgium she would perform, and she was true to her word when she wowed fans in the Sportpaleis Arena.
During the concert, she told the audience, "I just have to say, I feel so good to be on this stage. Now, my doctors told me not to perform, but there was no way in the world (I would cancel again). I just have to say that you all have given me so much inspiration and I just want to thank you guys."
Adding fuel to Beyonce's possible second pregnancy were her words during a Good Morning America interview last month. She said, "I would like more children. I think my daughter needs company. I definitely love being a big sister and at some point when it's supposed to happen. My biggest job in the world is to protect my daughter and I am very protective."