Beyonce Pays Tribute To Actor Paul Walker At L.A. Concert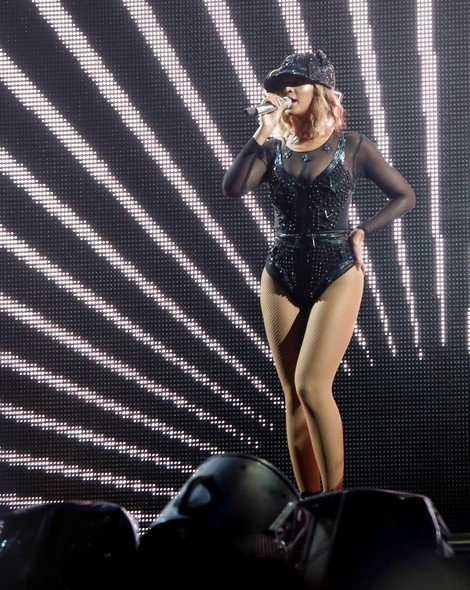 Beyonce honored late actor Paul Walker during a recent gig at the Los Angeles Staples Center. The pop star told the crowd, "I dedicate this song to Paul Walker," according to MTV.com.
The singer then performed a rendition of Whitney Houston's "I Will Always Love You" before launching into her own hit, "Halo."
Concertgoers at the Dec. 3 show included reality star Khloe Kardashian, actress Zoe Saldana and "Fashion Police" co-host Kelly Osbourne.
Following the performance, Fans tweeted about the experience. One user, Tayler Wilson, wrote: "When @Beyonce sang Whitney Houston I will always love you and dedicated it to Paul walker... I cried. That woman sings like no other."
Another Twitter user Jazmyne Flores added: "Legit crying bc everyone's singing Halo at the top of their lungs and Beyonce dedicated it to Paul walker."
"Fast & Furious" star Walker, 40, died last weekend in a car crash after the Porsche he was a passenger in crashed into a pole.