Beyonce Not Pregnant, Not Ready For A Family

Beyonce has put to rest persistent rumors that she's trying for a baby with her rapper husband Jay-Z, insisting she will start a family when she's ready.

The "Crazy In Love" hitmaker has been dogged by pregnancy reports since the hip-hop supercouple wed in 2008, but the claims have always been dismissed.

Beyonce, who regularly spends time with her sister Solange's son Julez, admits she would love to become a mother one day, but her body clock is not ticking just yet.

She tells Britain's You magazine, "My ambition is to continue to learn about the world and to eventually have a family (but there are) no dates, no times - it will happen when I am ready."

And the singer wants to make sure she has enough time to juggle all of her responsibilities before she makes one of the biggest decisions of her life, and starts a family.

She says, "I love so many different things, and to have the discipline to turn certain things away and focus on one thing at a time so that I can give it 100 per cent is really hard.

"Probably the biggest challenge in my life is time - making sure I have time to be a wife, to be a singer, to be a songwriter, to be an actor and still have time for my clothing line and now for my perfume (Heat)."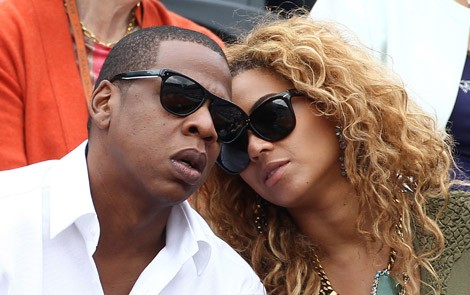 Click for more great Beyonce pictures: