Beyonce, Nine Inch Nails To Headline Jay-Z's 'Made In America' Festival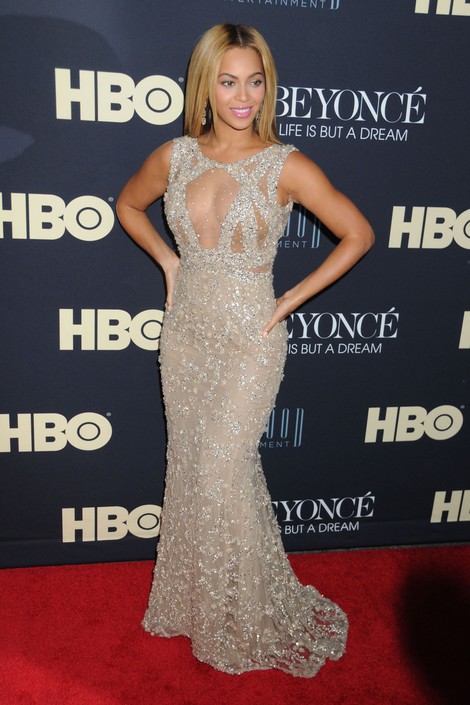 Beyonce and Nine Inch Nails are set to headline Budweiser's second annual Made In America Festival in Philadelphia over Labor Day weekend.

The lineup for this year's event was hand picked by Beyonce's husband, Jay-Z, who filled the roster for the two-day festival in 2012 and also headlined along with Pearl Jam. The rapper won't be performing at this year's event though, but his ad agency, Translation, will produce the concerts.

Budweiser's VP of marketing Paul Chibe explained the whole idea behind the mixed lineup after it was announced via music-streaming website Spotify.

"The point of having that diversity in our music lineup we're trying to expose the people to different types of music," Chibe tells Billboard.com. "Much like last year, where if you never saw Pearl Jam but you're a Jay-Z fan, we want fans of Beyonce or Calvin Harris or Wiz Khalifa to have the opportunity to see Nine Inch Nails or stuff they might have seen for awhile like Public Enemy. That eclectic mix creates an opportunity for us to really show the impact of music and culture."

Other performers for the weekend include Kendrick Lamar, Phoenix, Deadmau5, Calvin Harris, Empire of the Sun, Imagine Dragons, Wiz Khalifa, Emeli Sande, A$AP Rocky, Queens of the Stone Age, Public Enemy, 2 Chainz and Beyonce's little sister Solange.

Last year's event grossed $5 million and 80,000 concertgoers attended. Ticket proceeds will benefit the United Way in the greater Philadelphia and southern New Jersey areas.

Beyoncé will headline the festival on August 31 and Nine Inch Nails will take the top spot on September 1.