Beyonce, Jennifer Garner, More Celebs Campaign For Girl Empowerment, Want To 'Ban Bossy'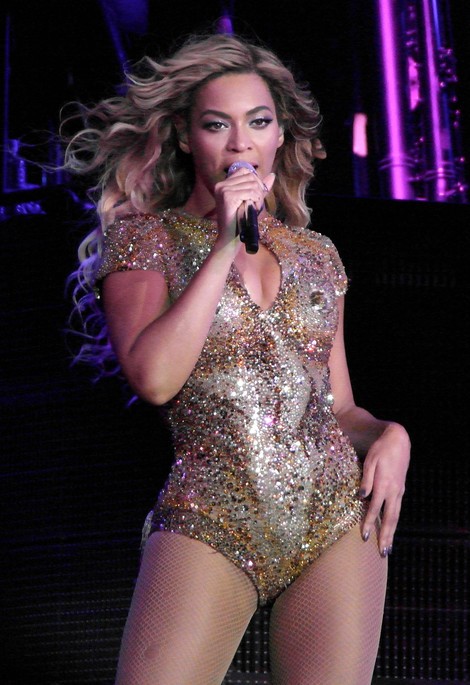 Beyonce, Jennifer Garner, Jane Lynch, Condoleeza Rice and more stars are fronting a new campaign called Ban Bossy that encourages young girls to be leaders in their communities.
The Girls Scouts and women's empowerment organization LeanIn.org are spearheading the initiative, which is aimed at the next generation of female leaders.
 
In a new Public Service Announcement video, Beyonce says, "Girls are less interested in leadership than boys," since they worry about being called "bossy," whereas boys who take on responsible roles are called "leaders."
 
She adds, "Be brave. Be You... I'm not bossy - I'm the boss."
 
Actresses Garner and Lynch, fashion designer Diane von Furstenberg, and former U.S. Secretary of State Condoleezza Rice are also featured in the PSA.