Beyonce & Jay-Z Got Special Permission To Visit Cuba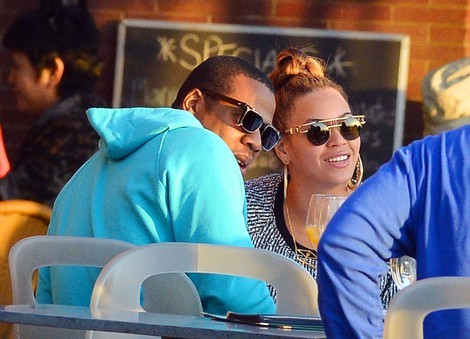 After Beyonce and Jay-Z visited Cuba last week they were met with a lot of criticism for vacationing in a Communist nation amid allegations of human rights abuse in the country.
Two U.S. Republicans sent a letter to the Treasury Department demanding information about the couple's trip, and apparently the duo received permission to travel to the island.
The U.S. Treasury Department's Office of Foreign Assets Control grants licences for travel to Cuba. Although it does not comment on individual cases, a source told Reuters that the singers obtained the proper authorization to travel there even though most American tourists are banned from the country.
 
According to the source, Beyonce and Jay-Z's trip was a "people-to-people" cultural visit. The couple spent their fifth anniversary in Cuba, where they toured Havana and were led around Old City by famous architect Miguel Coyula.
American Lobbyists have slammed the couple, calling them "insensitive" for choosing Cuba as their anniversary destination.
Mauricio Claver-Carone, director of the US-Cuba Democracy political action committee, told TMZ.com that in Cuba, "There are women getting beaten on a daily basis, women who are being jailed for no reason... people are fighting for their freedom."